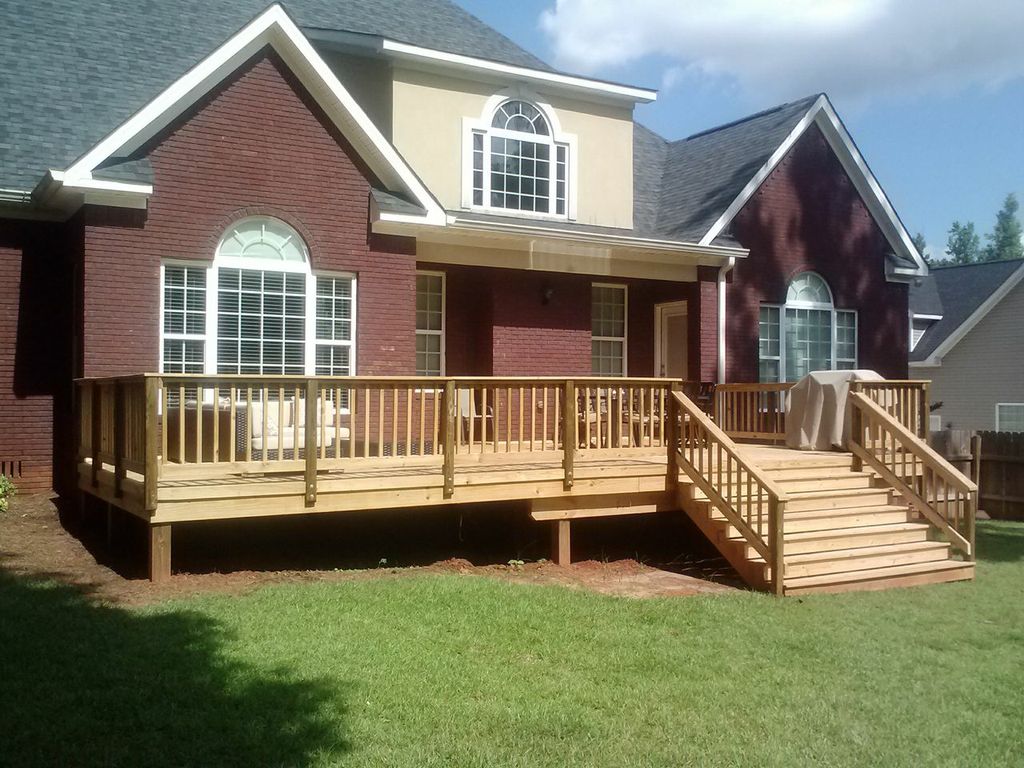 One of the most common questions I get from homeowners is "how much will it be?" This usually occurs during the first few minutes of my initial consultation with a prospective client and I have even been asked the same type of question over the phone when setting up the appointment for the initial consultation. I'm asked questions like "what is the square foot price" or "can I have just a ballpark figure?" I have to say, it still surprises me that so many homeowners assume coming up with an accurate quote for their anticipated project is as cut and dry as determining a price before we have even had a chance to factor in many important elements. After all, you would never dream of going to see a real estate agent and telling them you want a 3 bedroom, 2 bath home without first discussing your budget or the amenities you want the home to include, i.e.: neighborhood, one story, two-story, brick, or siding (just for starters). Asking what the price is before taking all details into consideration is nothing short of driving to the car lot and asking how much the car you have in mind costs per pound!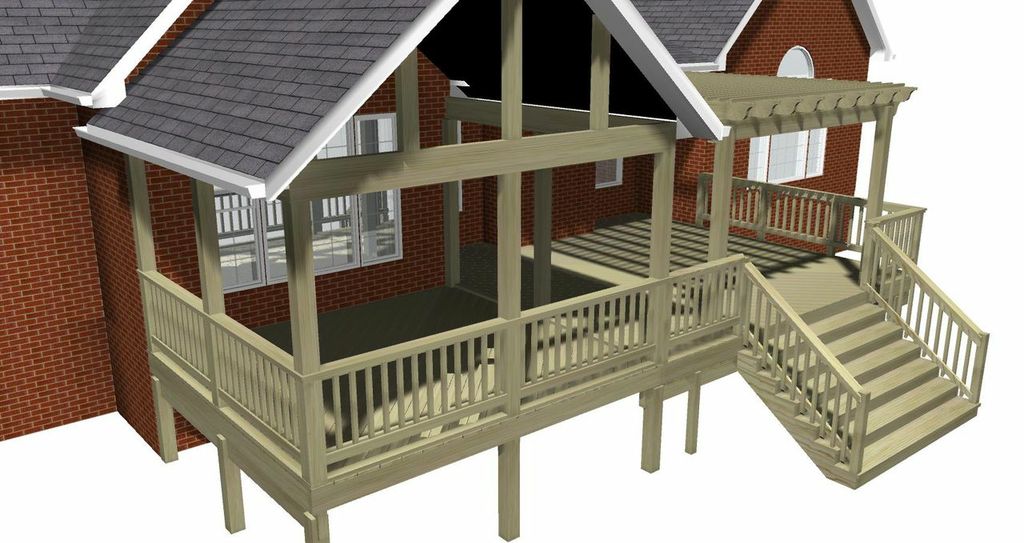 Archadeck of Central GA understands most homeowners want some idea of what they are getting into before getting too involved with the process, which is a reasonable request. The main thing to remember is, in most cases, the bottom line number for your quote usually comes in lower once we have input all the relevant information. There are many factors that come into play when putting together an accurate quote for a custom outdoor living space including materials, elevation, and the size of your space just to name a few.
Remodeling magazine puts out a cost/value report every year which covers a number of different remodeling projects. The report covers projects ranging from re-roofing your home to updating your kitchen and everything in between. The reports are specific to major metro areas. The Atlanta report is relevant to the Central GA region.  The report describes a typical 16  x 20 deck addition with standard construction of a simple style with a built-in bench and planter and assuming 3 steps to grade. The 2017 report indicates an average job of this status in Atlanta, GA would cost $10,408.
The same report also contains pricing based on composite (low-maintenance) decking options and a more upscale deck addition with all the bells and whistles. While you might expect that an experienced reputable custom builder might cost more, in both cases our price would likely beat the ones specified.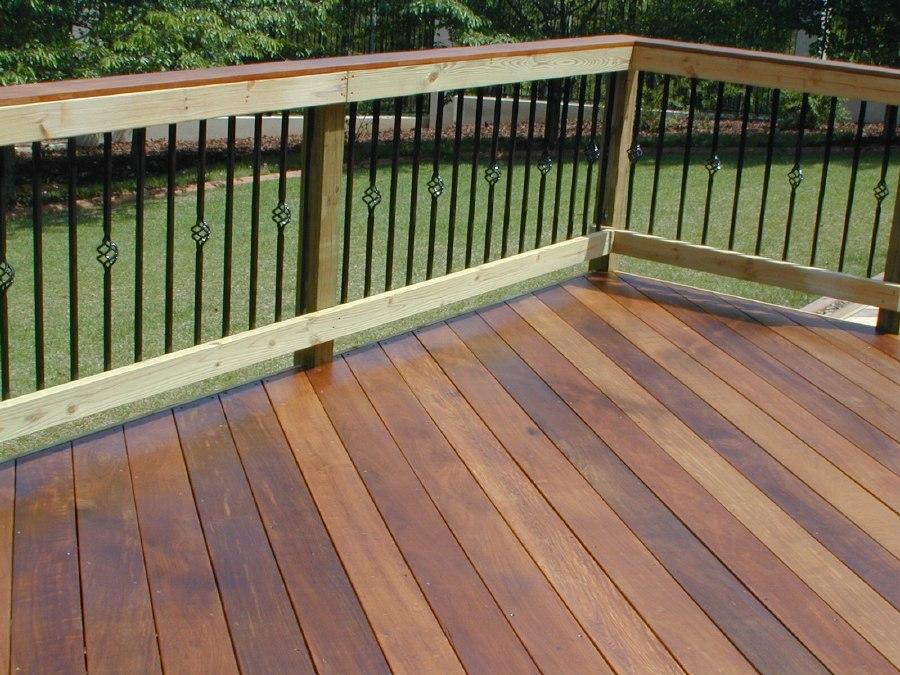 The design itself is what controls the price point. If you dramatically change the size of your intended space, that will influence the cost. However, project changes don't always cause an increased price. Dimensional changes like making up some of the size in length rather than width can actually drive the price down instead of up. We cannot emphasize enough the importance of consulting with a professional outdoor structure builder. Here at Archadeck of Central GA we understand all the construction, design and material costs involved in a project. Taking advantage of our free design consultation will give you, and us,  a better grasp of the space that meets your needs and wants. It is always better to have a custom design that takes your functional needs, aesthetic needs and budget into account rather than opting for a "cookie cutter" outdoor design that could actually end up costing you more.
Remember that no two outdoor living spaces are created equal. Having an outdoor structure specialist designing your space can actually help keep the prices lower enabling a more suitable design for your individual needs. If you are ready to learn more about how we can enhance your outdoor living experience and stay within your budget, contact Archadeck of Central GA today (478) 745 – 2000
centralgeorgia@archadeck.net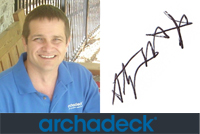 You can see more examples of our versatile, high quality outdoor living spaces by visiting our decks photo gallery and our porches photo gallery located on our website.