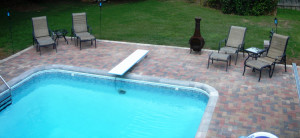 Take a look at this paver patio we built in Warner Robins. This poolside area also includes a custom-built fire pit to match the pavers, an open porch, and a full outdoor kitchen. Sparkling blue pools offer cool relief from the sun and the perfect place to complete your daily exercise regimen. After pulling yourself up the ladder from a quick dip, do you want to head immediately back inside the house? Heck no! You want make the most of your pre- or post-swim poolside experience by lounging in an area custom-designed for how you like to enjoy your time in the yard.
There are some great options for outdoor living spaces around your pool. A Belgard paver patio is a great option to upgrade your poolside. It's easy to choose a color palette that appeals to your eye and it can be laid out in nearly any shape you can imagine. Whether it's curvy, angular or some combination of the two, our experienced team will professionally grade, prepare, and install the patio that fits your personality. Working around a tree or landscape feature or including a low seating wall or fire pit is a great addition to your poolside paver patio.
Perhaps your property is on a grade. Or maybe you want to have a terraced effect in your yard. You might be better off in those cases considering a pool deck. Regardless of whether you go the poolside deck or patio route, we will offer a variety of suggestions to make the transitions from home to poolside to yard harmonious and as inviting as the water itself.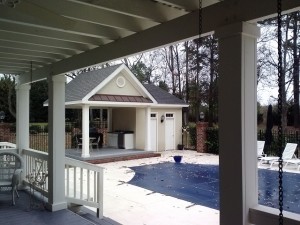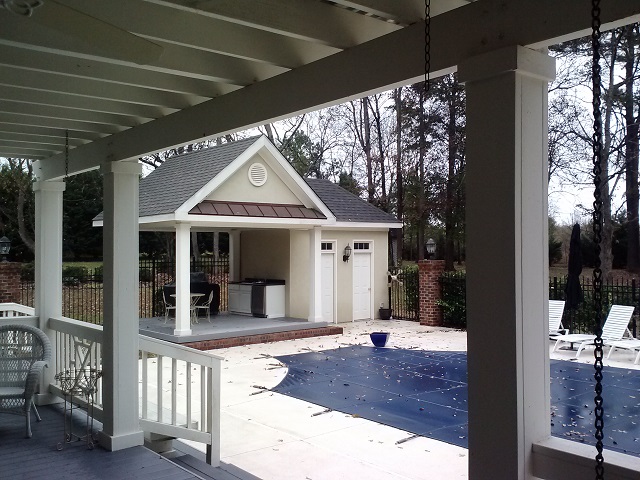 Another key consideration for your backyard oasis is sun protection. Some people want more, others less, but even the most enthusiastic sun worshiper needs a little shade now an then. Consider installing a pergola. Your Warner Robins pergola can be built free-standing or connected to your home or another structure. Pergolas can make a very bold design statement for a relatively small investment.
If you are looking for something a little more substantial than a pergola, consider a porch or pavilion. Covered porches and screened porches will offer the best protection from the sun while still allowing you to enjoy the outdoors.  You can enjoy a meal under a covered area whether rain or shine. Maybe even mount a TV or sound system.
The owners of larger properties sometimes find that they want to have many poolside amenities. If you want a shower, bathroom, or storage poolside, you may want to consider a pool house. A pool house can have plumbing or air conditioning and can serve a variety of different functions. Wouldn't poolside be a terrific location for your home office? Perhaps it could be the place where you keep the video games for the teenagers. What a party that would be swimming in the pool, music from the outdoor speakers and games or movies on the flat screen just steps away.
The pool is a great first step to the amazing yard of your dreams. The next step is to call Archadeck for a free consultation to help you find the best path forward. It's not as far away as you might think.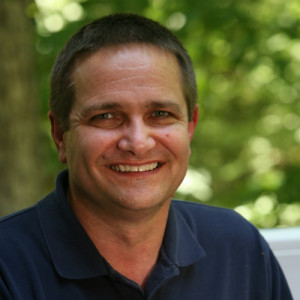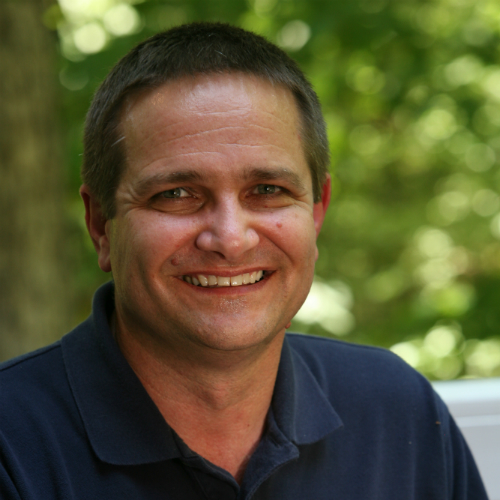 If you are considering creating a great new outdoor living space for your Macon/Warner Robins area back yard, or if you want to give a fresh new look to your existing pool area, give us a call for a free consultation. We are the composite deck builder which will identify the best structures and materials to create the perfect outdoor living space just for you. Call: (478) 745 – 2000. Email: centralgeorgia@archadeck.net or visit our website: central-georgia.archadeck.com