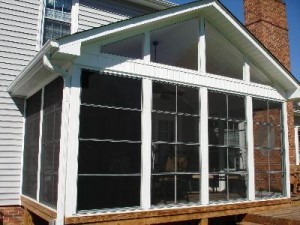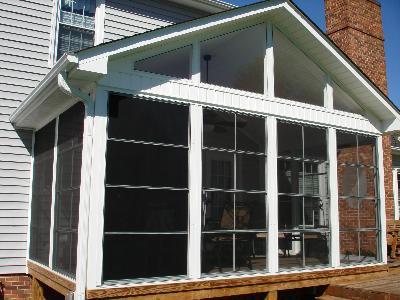 If you aren't already familiar with Eze-Breeze® window systems, it's time to fix that! Eze-Breeze is a revolutionary product that transforms the traditional Macon screened porch to a 3-season room that offers all of the best features of outdoor living with none of the drawbacks.
# 1 Eze-Breeze windows look like glass, but they are not
When you see photos of a Warner Robins porch that has Eze-Breeze windows, you will likely assume that you are looking at traditional glass windows. Their crystal clear clarity is comparable to glass, but they are actually made of 10-mil vinyl glazing. You can choose your featherweight vinyl in a range of colors, depending on if you want to include some built-in shading. In addition to saving you money, this product will stretch rather than shatter when it is put under stress. Within minutes of a push or a hit to the vinyl, the product will reform to its original shape. Their 10-year warranty against most kinds of damage is the best you will find anywhere and puts traditional glass windows to shame.
#2 Eze-Breeze vinyl offers protection from all the elements: including pollen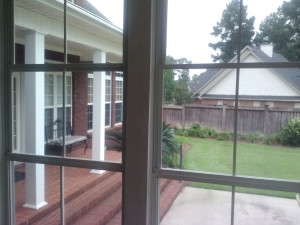 We don't see much snow in Georgia, but Eze-Breeze will keep the elements on the outside where they belong. Protect your furniture, rugs, sound system or anything else you like to enjoy on your porch with these amazing vertical or horizontal sliding windows. They will keep out rain, snow, wind, pollen, and mosquitoes: all of the scourges of outdoor living. When you want to welcome in a breeze, just give them a quick slide to open and you have 75% smooth airflow almost instantly.
#3 More resilient than glass
Glass has strength and heft. With those two features also comes significant expense. Eze-Breeze offers an enticing alternative. Push against one of the vinyl panes and it will snap back into shape. Price glass versus Eze-Breeze vinyl and you'll see less of an impact on your wallet as well. You can't buy a custom glass window system at a comparable price. You can't repair a damaged window pane as easily.
#4 Eze-Breeze is the secret to low maintenance porch living
Eze-Breeze vinyl is easier to clean than traditional glass windows. A spray with a garden hose is usually all you need to keep your view clear and crisp. Forget about storing patio furniture for the winter. When your windows are up, the furniture is beautifully protected from rain, dirt and grime. You will still have to clean that disgusting yellow film off your car in the spring, but your porch furniture and carpet will be clean and ready for use daily when it sits behind the protective shield of Eze-Breeze custom windows and doors.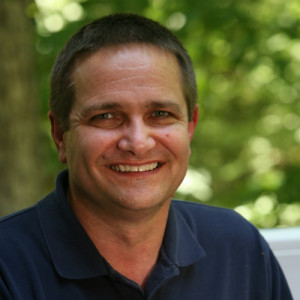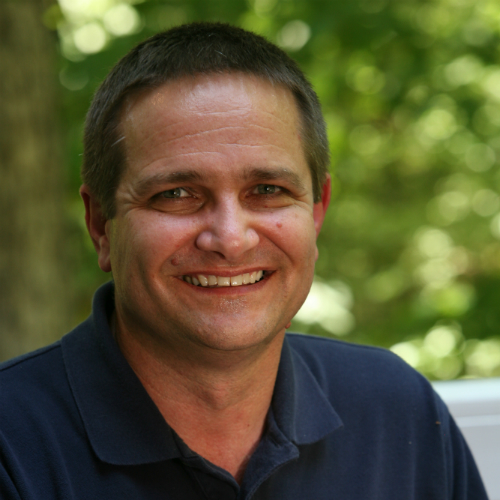 If you are considering creating a great new outdoor living space for your Macon/Warner Robins area back yard, or if you want to give a fresh new look to your existing backyard space, give us a call for a free consultation. We will identify the best structures and materials to create the perfect outdoor living space just for you. Call: (478) 745 – 2000, email: centralgeorgia@archadeck.net or visit our website at central-georgia.archadeck.com.