As parents of 3, my wife and I know all too well the challenges of making the family dinner what it is supposed to be or what it ought to be. We can make the quintessential family dinner, remove all the daily troubles from our mind and sit down to provide a platform to hear our children talk. All too often, that meaningful conversation just doesn't happen. How did our parents do it? How did they really get us talking about local events and homework and having healthy conversations about meaningful topics?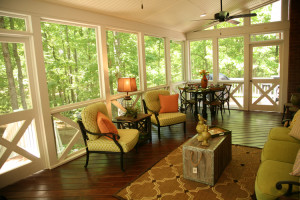 Based on a story that a recent client told me, perhaps getting slightly out of the house for family dinners might be the perfect recipe. When I talk to clients after completing their project, they always tell me that their porch is their favorite room in the house.
This Macon homeowner raved about the fact that it has strengthened their relationship with their teenagers. They have their family dinners out on the porch. She said their daughters linger longer, talk more, and are more a part of the family experience than when inside.
Maybe it's the fresh air. Maybe it's the feeling of being out of the house or away from the gadgets sitting inside the house. Maybe it's the feeling that Mom and Dad are less frazzled because of the calming nature of the porch. But I'm glad to hear that their porch is making a difference in their lives.
In addition this story, there are some fun ones I hear quite a bit. Outside of the classic screened porch experience of enjoying morning coffee on the porch or sneaking away to enjoy a favorite book, here are just a couple other favorite screened porch uses my clients tell me about.
Sleeping outside

Watching TV outside

Working outside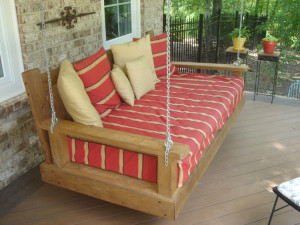 Sleeping on the porch
While you may think the only person sleeping on the porch is the person in your house that has been kicked to the dog house, that is the farthest thing from the truth. My clients tell me they love sleeping outside. Some bring their sleeping bags along with their favorite movie and popcorn to spend the rest of the evening enjoying the breeze and fresh air. Many keep a throw blanket on their porch to grab a cat nap at different times of the day.
Watching TV outside
Would we ever have imagined we would be watching TV and sitting on nice furniture on our screened porch? Gone are the days of portable patio furniture and lack of entertainment. Many clients request that a TV be built into their screened porch design. Whether you enjoy a little ambient noise, enjoy catching just the important parts of the news, or enjoy catching up on your favorite series, you can now do it in comfort from your porch.
Working outside
Laptop computers are great. We can take them to the office and to the kitchen table. We can also take them to another desk in the house or the sofa table. Now you can take your laptop outside to work – outside on your screened porch. All of our porches include electricity so you can plug in when you need to or turn on a lamp when the sun is going down. Merging the relaxing feeling that a screened porch brings with your necessary take home work makes it just a little more enjoyable.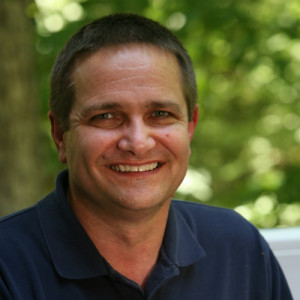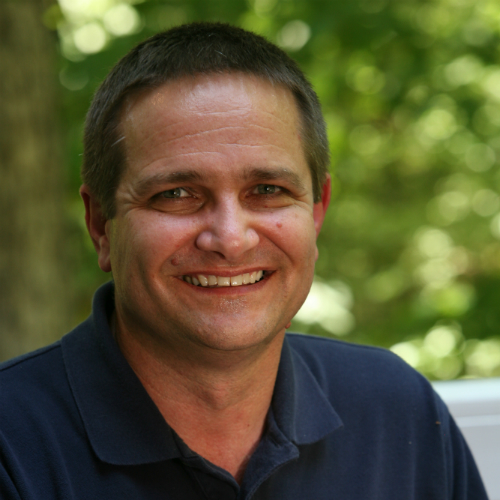 If you are considering creating a great new outdoor living space for your Macon/Warner Robins area back yard, or if you want to give a fresh new look to your existing area, give us a call for a free consultation. We strive to create the perfect outdoor living space just for you. Call: (478) 745 – 2000. Email: centralgeorgia@archadeck.net.