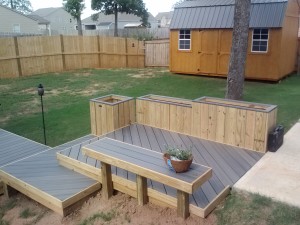 When we first spoke with these Warner Robins GA homeowners, they knew they wanted a great new outdoor space but had a couple key questions in mind. First, they weren't sure whether they wanted a deck or a patio. They also wanted to know if we could create a design that would incorporate a future hot tub addition to their outdoor living space. As you can see in the picture, their yard gently slopes down. In order to add a patio, quite a bit of excavating would need to be done. With a deck, we could build the space to work with the grade of their yard without having to excavate.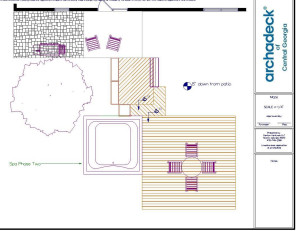 The next question they had was whether their design could incorporate the addition of a future hot tub. They suspected the hot tub addition might be 2 years into the future so the deck had to work great on its own and not look like anything was missing. That was no problem. As you'll see in the design drawing, the multi-level deck works great as a stand-alone space and will also accommodate the hot tub addition they will make in the future. At Archadeck of Central GA, accommodating future growth is important. We realize that for a number or reasons, your new project isn't ready to happen all at once. There are often important design considerations we can make to accommodate your future growth. Sometimes there are even logistical efforts that can be made during the initial project such as running a gas line or water line at the time we are running these on the original project.
Another thing the family was looking for was a low-maintenance space. With this deck we used Fiberon composite wood for the decking and pressure-treated wood for the framing. On the vertical surfaces such as on the flower boxes and built-in bench, we used pressure-treated pine capping the elements with the same Fiberon composite decking to pull those elements in with the decking. This is a great technique which provides the cost effectiveness of building with pressure-treated wood but the design appeal created when capping the wood with the composite decking.
The decking they selected is Fiberon Pro-Tect in Gray Birch. These synthetic boards are called cap stock. The boards are composite at the core and utilize a strong capped "wrap" on 3 sides for the ultimate low maintenance performance.  The Gray Birch cover is a lovely hue that will work beautifully with the color of the pressure-treated wood as it grays out.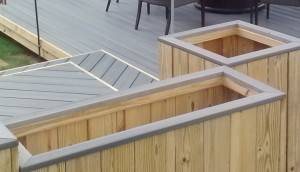 As we noted above, our deck design works with the grade of the land using the slope to make an attractive space with a tremendous amount of visual interest. The deck is low-to-grade which meant we we were not required to add a railing. Not only can family members and guests move easily to the various deck levels but they can also spill over into the yard when they have larger gatherings.
We want to point out an additional design detail that you may not have noticed. The deck design incorporates 3 levels as you see above. Note that in each of the decking levels, the Fiberon synthetic decking is installed in a different direction. This attention to detail and these standards are unexpected features you get when working with an established company. While also providing a great look, running the decking in different directions on each level acts as a visual queue that there is a step.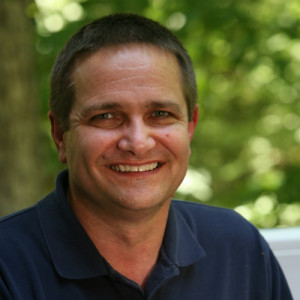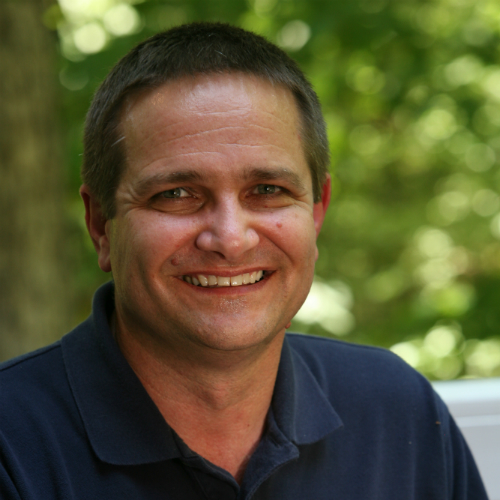 If you are considering creating a great new outdoor living space for your Macon/Warner Robins area back yard, or if you want to give a fresh new look to your existing area, give us a call for a free consultation. We strive to create the perfect outdoor living space just for you. Call: (478) 745 – 2000. Email: centralgeorgia@archadeck.net.