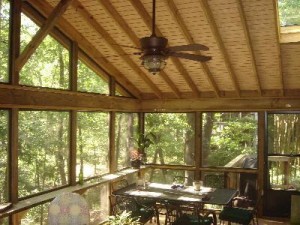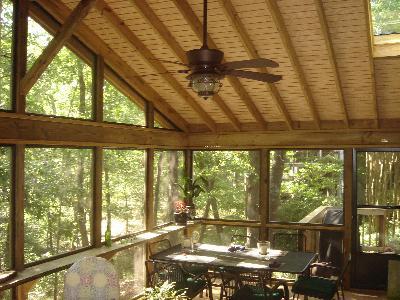 One common question we receive is about converting an existing space to a better space. Let's say you have a deck that's not too old and is in great shape but you want to get more use out of the space. Do you have to scrap a perfectly good deck to convert it to a porch? You shouldn't have to throw the baby out with the bathwater.
If you have a deck that's in good condition, you should not need to scrap it to convert it into either an open porch or a screened porch. The caveat here is the interpretation of "good condition". How is the substructure. How sound is it? Most often we will find deck substructures that are well built and, even when aged, are still capable of supporting growth (with some assistance). Here's what we mean. A roof is tremendously heavy. Deck substructures are not built to accommodate the addition of a roof unless you had the substructure built to support a future roof addition. But, we can most often design and implement support enhancements which then allow the addition of a roof to your deck.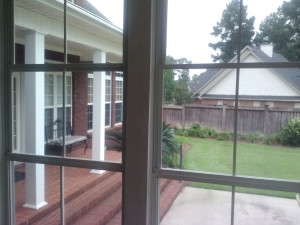 Can you turn a porch into a room?
There are many variations of outdoor rooms ranging anywhere from an open porch to a screened porch to a porch with 3-season windows to a fully insulated room with heating and cooling. Here in Central GA, the addition of a vinyl window system such as Eze-Breeze will help you turn your screened porch into a 3-season room making the room usable for most of the year. Today's vinyl windows are nothing like they used to be. The vinyl is super clear, very strong, and integrated into a track window system making it a permanent addition to your room. Eze-Breeze windows are built to suit your existing or new room. Their track system allows you to expose from 25% up to 75% of the window area. Better yet, you can open the windows from the top or bottom. Depending on the weather conditions, this flexibility is a great plus.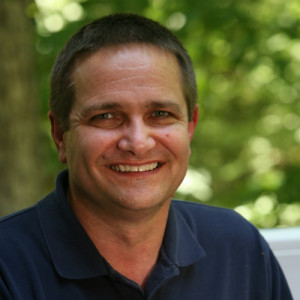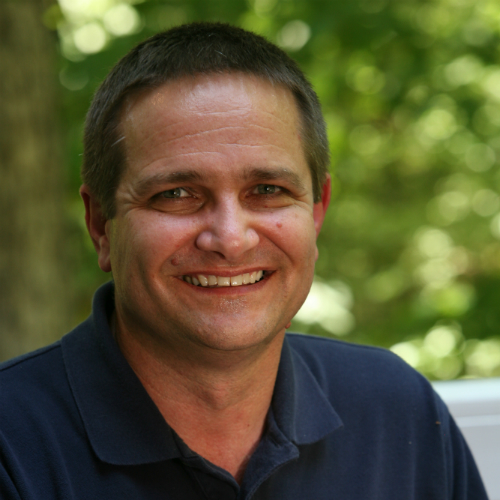 If you have a great outdoor space and want to add some sun protection, rain protection, or weather protection, give us a call. We're glad to provide a free consultation to determine if your space can be converted or upgraded. Call us at (478) 745 – 2000, email us at  centralgeorgia@archadeck.net or visit our website at http://central-georgia.archadeck.com.