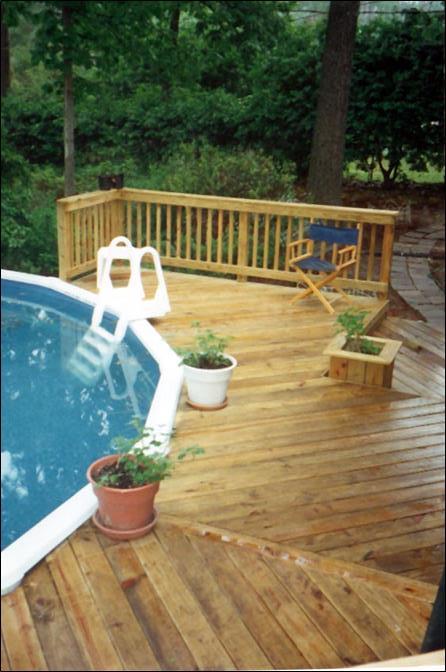 Are you enticed by end-of-summer sale prices for above ground pools? Before you dive into purchasing an above ground pool for your family, Archadeck of Central Georgia recommends you consider all of the potential expense, beyond the cost of the pool itself, before making a purchasing decision. This includes the cost of adding an above ground pool deck.
Here in central Georgia we still have some hot weather on the calendar. You still have a few more weeks of swimming pool weather remaining. Plus, if you buy a pool now, you'll already be set when temperatures heat up again next spring.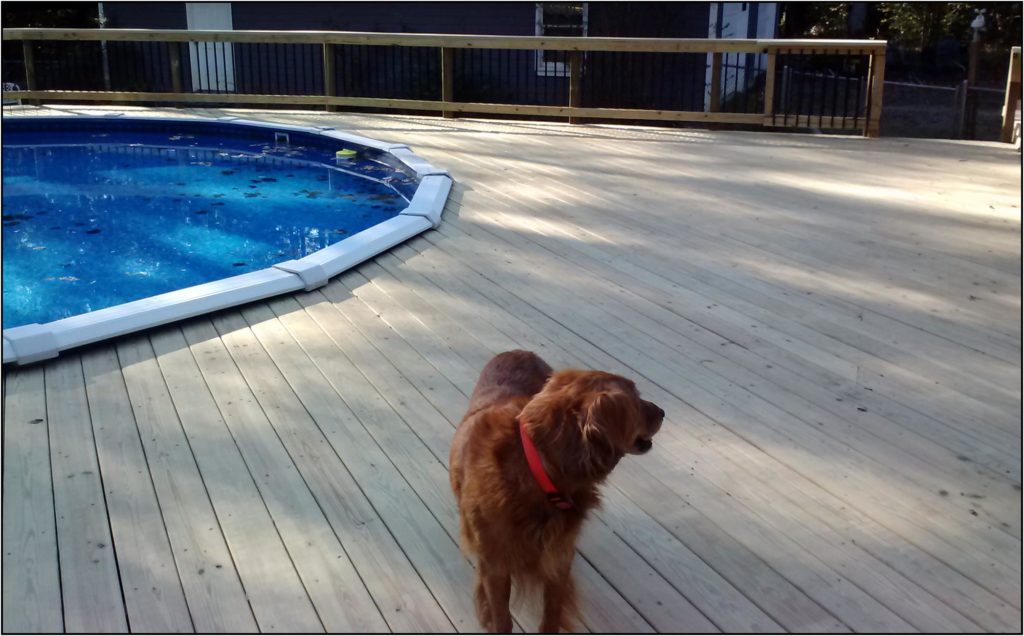 Keep in mind that you will need to purchase more than just the pool. The cost of installation is usually not included, and that can run as high as $3,000 according to some sources. While filters, ladders and pumps may come with the pool, you will need to purchase cleaning tools, a pool cover, chemicals and maybe even a pool vacuum.
Does your picture of an above ground pool include a pool deck surrounding it?
This is where you may encounter sticker shock. If you want a sturdy, well-built pool deck made of quality materials, it will cost more than the pool itself.  Sometimes an in-ground pool with concrete decking is actually more cost effective than an above ground pool with the same size pressure treated or composite decking. Then again, sometimes an above ground pool is the only option due to the topography of the yard or septic field lines.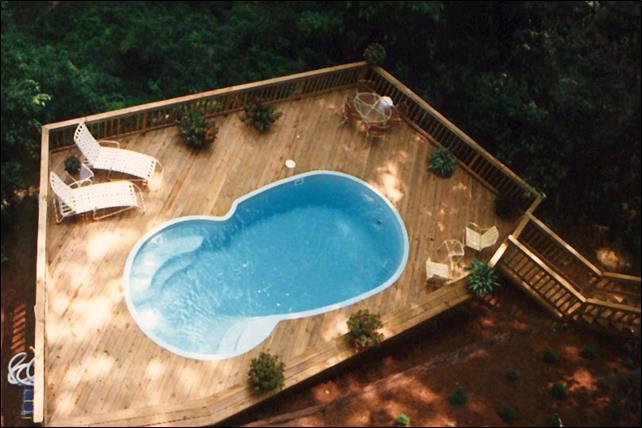 Building decks is something Archadeck of Central Georgia does well. We love doing it. We love the creative challenge of designing the perfect deck for your home. While a pool deck is no different, people are often surprised to learn how much a good-quality above ground pool deck can cost. So please do that research before you invest in a pool if you feel like an above ground pool isn't complete without a nice pool deck around it.
Archadeck of Central Georgia only builds sturdy, good-quality decks — and that includes our pool decks. We will not skimp on materials or workmanship because it's "just a pool deck." We want the best for your family, as we know you do. We want your family to be safe around the pool, and we want your investment in a pool deck to last for more than a year or two.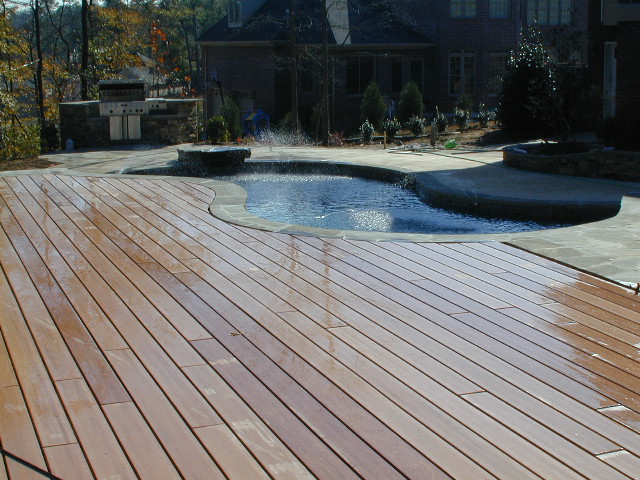 Search for images of above ground pool decks on the internet, especially on Pinterest, and you may see some amazing structures. Designs for pool decks can be simple and basic, or they can be as elaborate as you desire.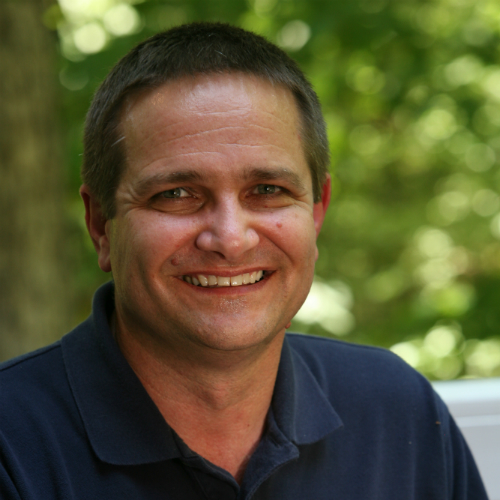 If you are willing to invest in a quality structure, contact us to learn more about adding a pool deck to your above ground pool in Macon, Warner Robins or the surrounding area. You can reach us by phone at (478) 745 – 2000 or via email at centralgeorgia@archadeck.net.