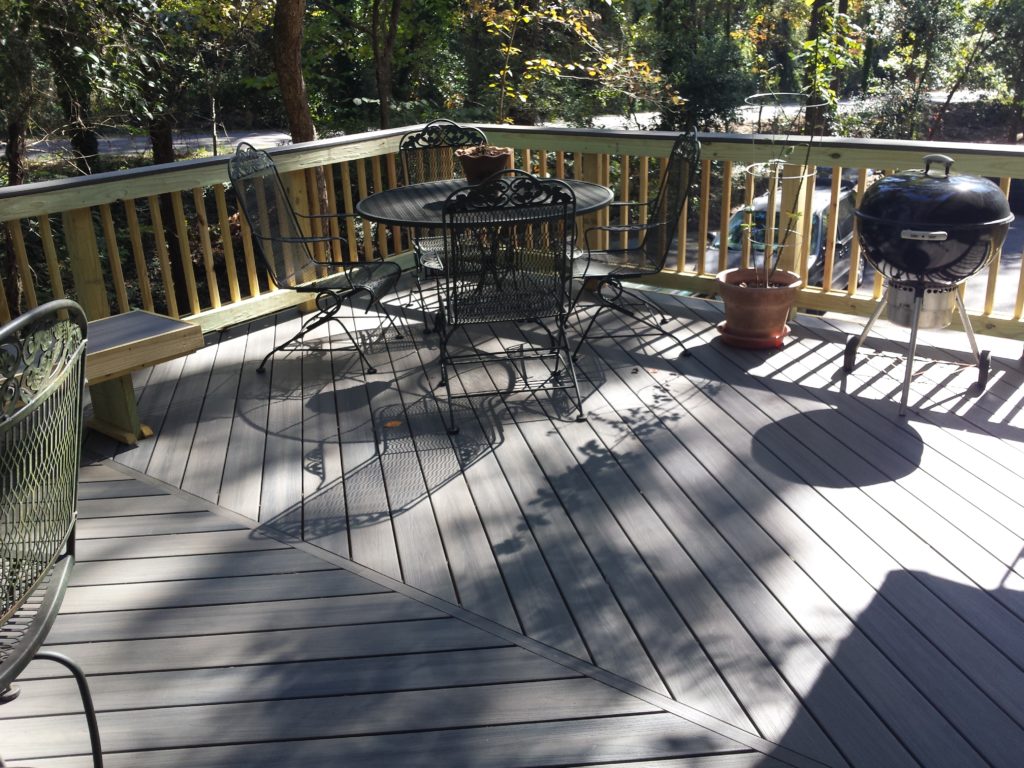 It is not very often that Archadeck of Central GA is asked to consult on a structure built as far back as the 50's. One of our most recent outdoor living transformations took us on a blast from the past.
This project took place in Shirley Hills, which is located in Macon, Ga.  The homeowner had a poured slab concrete deck they were using as a carport. The structure was beginning to fail and had become dangerous. The original structure had been built using special  2 x 14 joists that spanned 16′.  Other materials used as part of the original carport/deck included plywood, wire and concrete. Over time the footing had begun to give away and the outside walls had started to lean.  In turn, this opened up a way for water to penetrate the integrity and the wood then began to rot. The homeowner said that the wood had been mushy for over a year.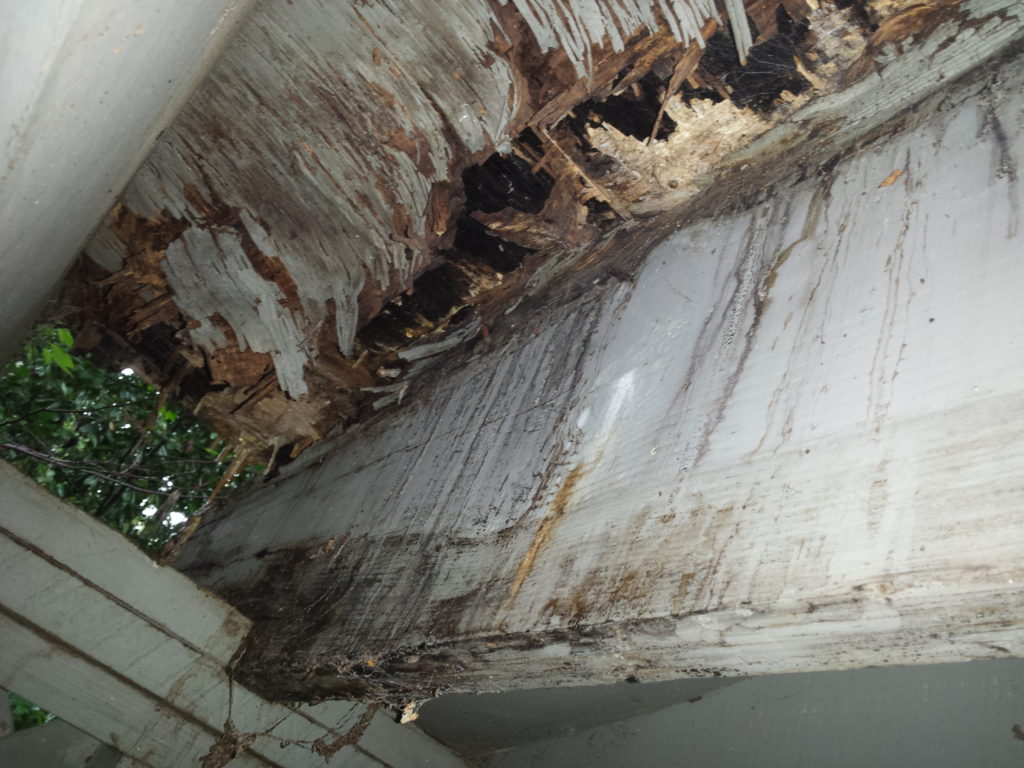 Upon inspection, Archadeck of Central Georgia deemed the structure was no longer repairable nor salvageable due to the damage caused by Father Time and Mother Nature. We were able to use the existing steel and beam. We filled it back in with concrete and additional posts to make it structurally sound. We also repaired the old wall and stood it back up.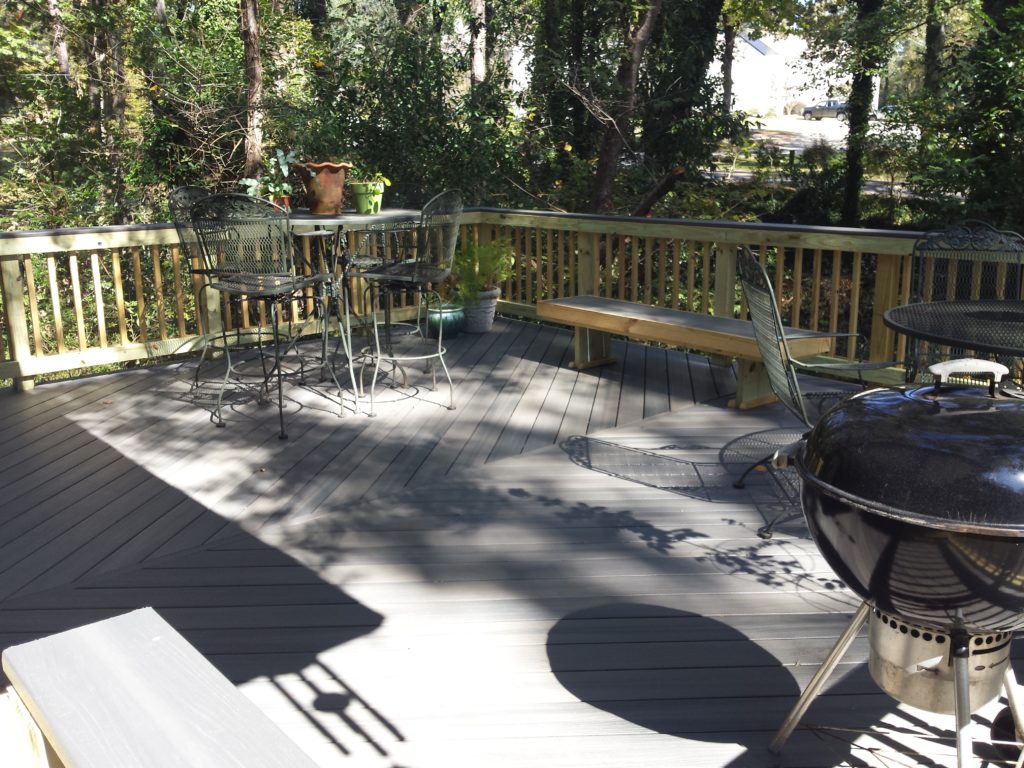 The new deck is built from Fiberon ProTect Advantage decking in gray birch. Not only does this decking look like premium hardwoods. The boards feature a three-sided PermaTech® cap layer for exceptional stain and fade resistance. The solid composite core also resists splintering, cracking and decay. In addition, the decking is backed by a 25-year warranty providing added peace of mind.
Take a look at this amazing before and after image:

We used standard wooden railing with a composite rail cap to finish off the beautiful new deck.  Archadeck of Central GA also tore out all the old screen on the porch and installed new inserts and screening.  We were able to salvage the existing doors and we rescreened these as well.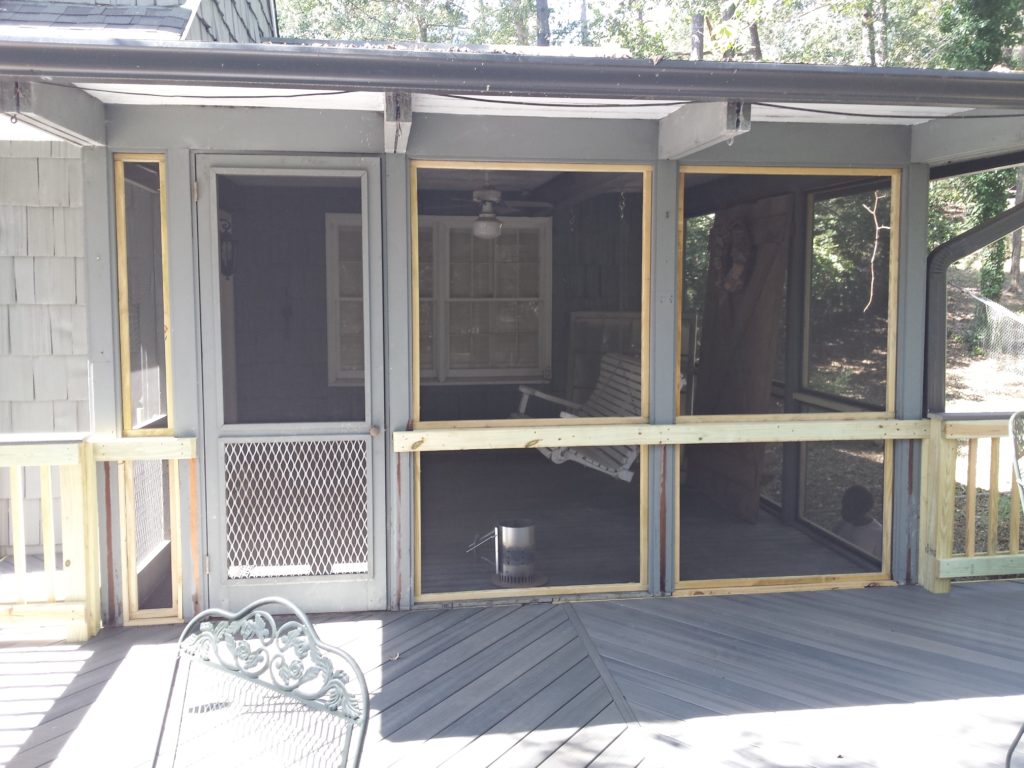 The clients are over the moon about how their project turned out. With the quality and low maintenance materials used in building the space, they are looking forward to many years of enjoyment.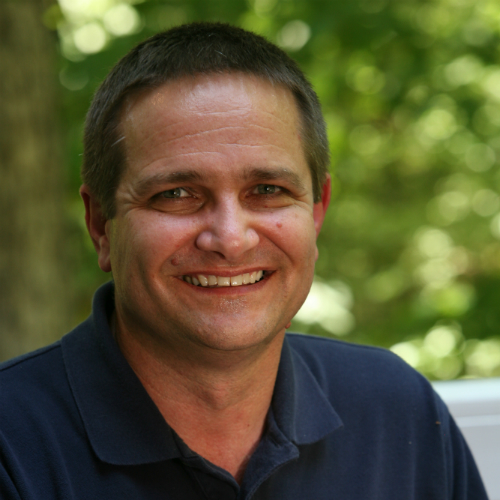 Let Archadeck of Central Georgia walk you through the design options for a new or replacement deck at your Macon or Warner Robins area home.  Contact us today at (478) 745 – 2000 or via email at centralgeorgia@archadeck.net.