Spring has sprung in the Macon and Warner Robins area and with it marks the debut of the outdoor living season. Part of what makes outdoor living so much fun is outdoor dining and food preparation. Being in the business of designing and building outdoor living spaces, we have seen our fair share of grills, smokers and other outdoor cooking implements come and go. However, in our experience, among the flurry there is one outdoor smoker that is tried and true — the Big Green Egg.
Archadeck of Central GA has had many customers design their outdoor living space, or outdoor kitchen addition, with an Egg as the center of attention. You can expand your outdoor food preparation capabilities by adding an Egg to your list of amenities. In our experience, many homeowners opt for the larger size when considering it within their outdoor addition. Since these cookers are quite heavy, a stationary location can make functionality run smoother by integrating the Egg into an outdoor counter top at grilling height. This will safeguard against tipping the Egg and it looks great when built into your outdoor living space.
The Big Green Egg is widely acclaimed as the original American-designed ceramic cooker and this modern culinary marvel stands alone as the most versatile barbecue and outdoor cooking product on the market. Eggs offer more capabilities than all other conventional cookers combined. From the perfect steak, melt-in-your-mouth ribs to appetizers, the Egg is a perfect addition to your outdoor kitchen.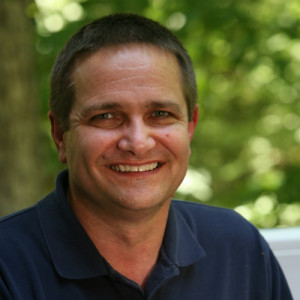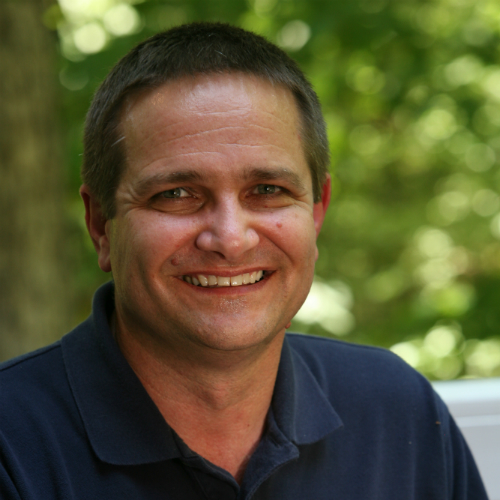 Contact Archadeck of Central Georgia to learn how we can take your everyday backyard area into something beyond the usual, something extraordinary. We can take the potential your outdoor living area already has and improve upon it, or even build your dream backyard starting from scratch. Call for a free consultation: (478) 745 – 2000 or email:centralgeorgia@archadeck.net