Our recent pergola addition in Byron, GA, was the missing link to this outdoor living puzzle. When we met with the homeowners they walked us through their existing outdoor living spaces. These consisted of a screened porch which led out to a concrete patio and served also as the walkway to their back gate.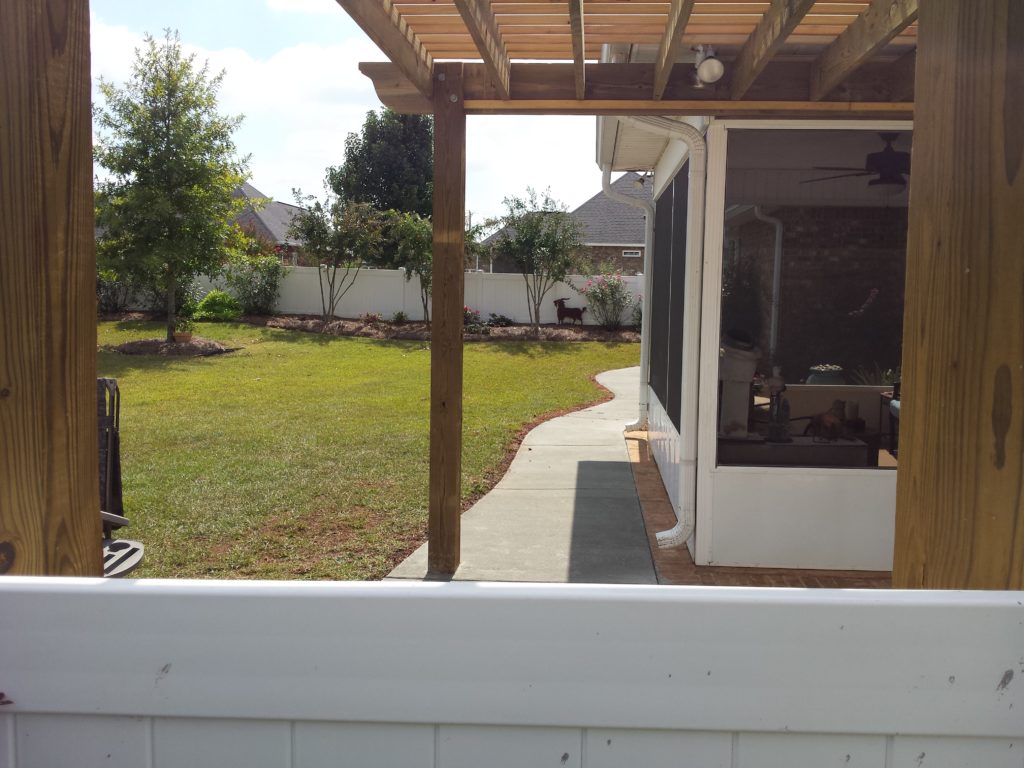 During the initial consultation, they expressed the need to reduce the amount of sun to their existing screened porch.  They also wanted a more proper sitting area for open-air outdoor living than just their concrete patio.  Last but certainly not least, they also wanted to define and unify their outdoor areas as a whole.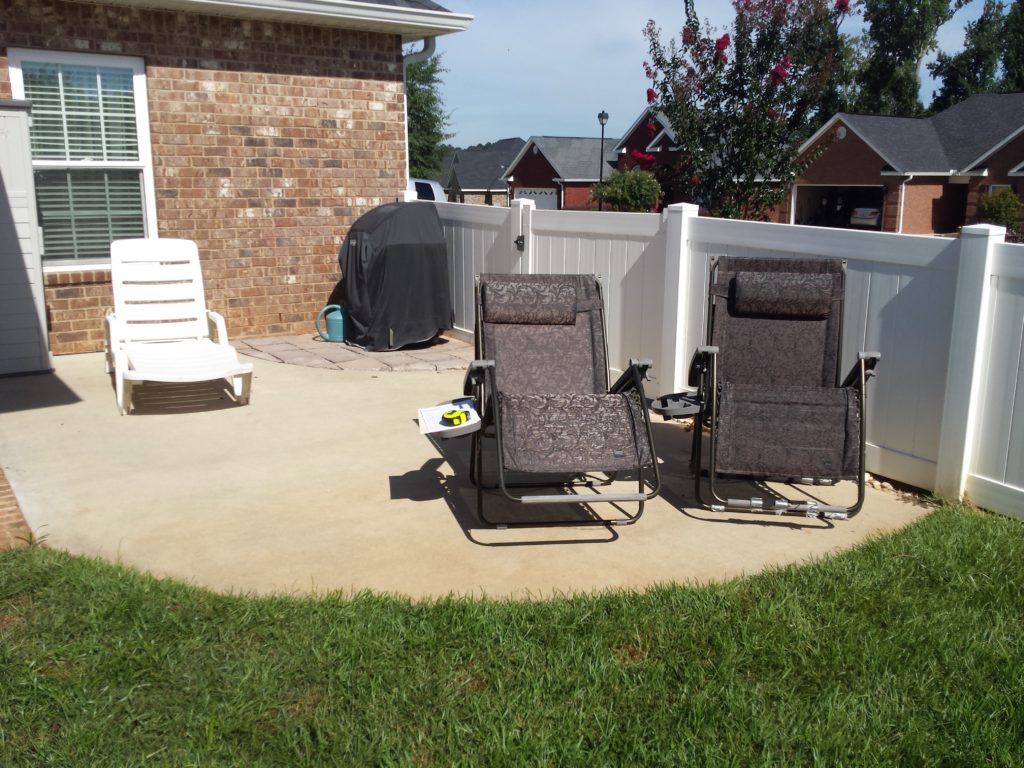 Archadeck of Central GA was able to come up with a pergola design and by perfecting the placement, we were able to address all the needs of these homeowners.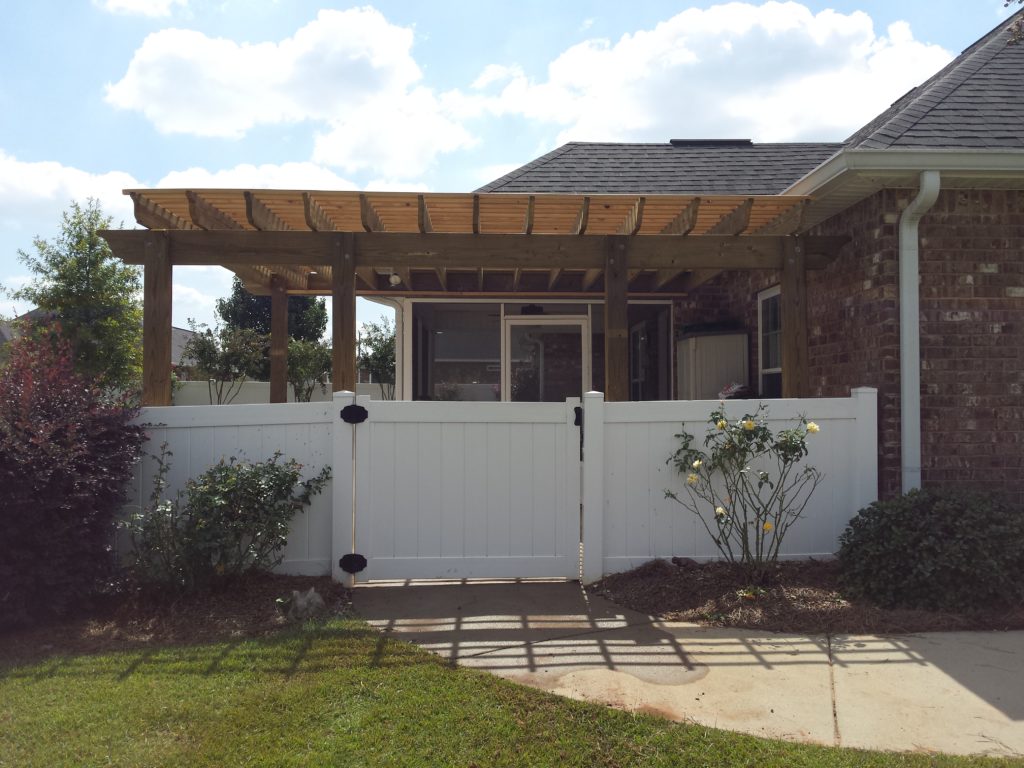 The new wooden pergola was built as freestanding ties into the right side of the screened porch. The design is "beefy" enough that it serves as a visual anchor unifying the entire backyard space together. As you can see it also serves as a way to reduce the amount of sun entering the screened porch as well, making the porch cooler and more functional on sunny days.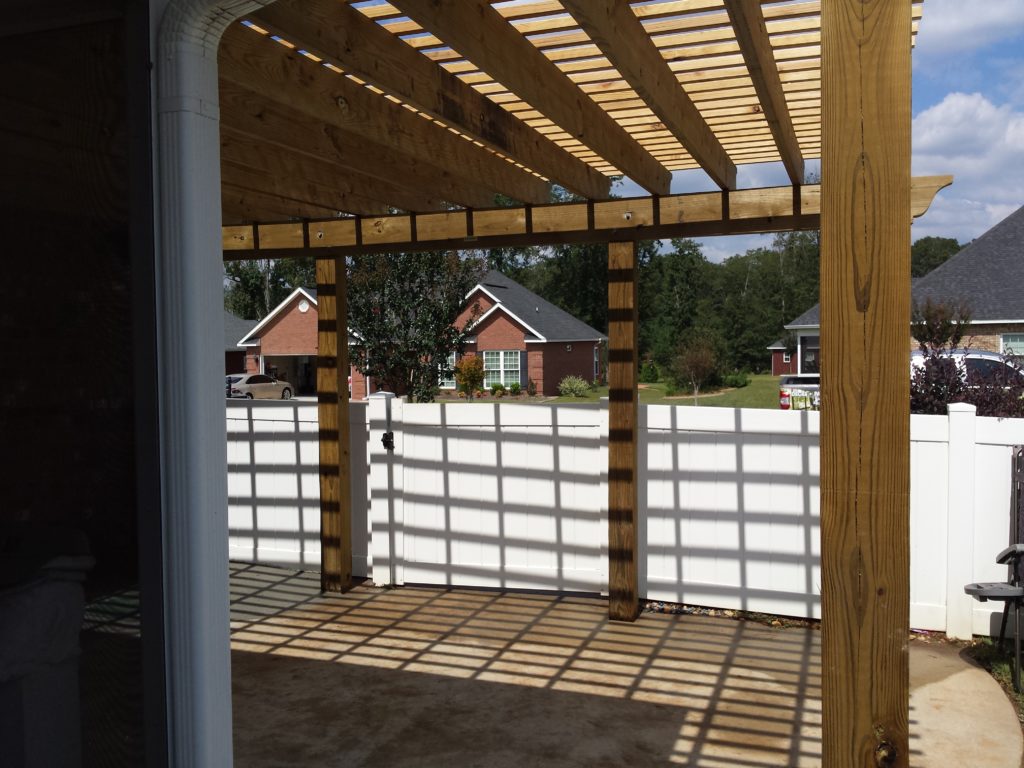 In addition to the pergola, we also installed a concrete walkway that extends from gate to gate through the backyard. Archadeck of Central GA will only take on small concrete projects such as this when it is part of the overall outdoor living project.
The homeowners are more than satisfied with the way the pergola meets their needs. They are planning on installing a ceiling fan in the pergola in the near future to add even more versatility. As you can see, this pergola was the missing piece to this Byron, GA, outdoor living puzzle that Archadeck of Central GA helped solve!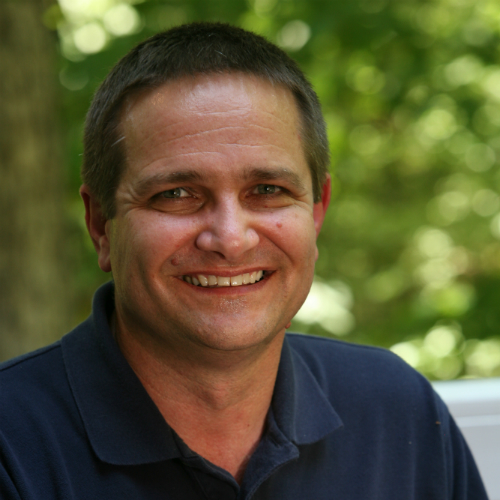 Need help solving your backyard puzzle?  Contact us today at (478) 745 – 2000 or via email at centralgeorgia@archadeck.net.