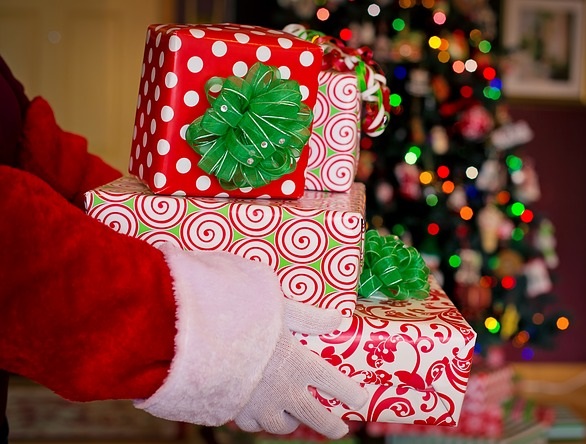 The holiday season is filled with excitement and fun. It is a time when families and friends come together to celebrate and festive decorations change our homes and landscapes.  The days and weeks leading up to the big day are often just as exciting as the day itself.  Once the holiday is over, however, the lack of excitement can leave you feeling down.
As the New Year quickly approaches, one way to curb the post-holiday blues is to look beyond the winter doldrums to warmer months ahead.  With this in mind, many Central Georgia homeowners may begin planning for the outdoor living season. These plans may involve a new addition to your landscape or outdoor living space.  Whether your aspirations include adding a new outdoor structure, or improving or adding to an existing structure,  winter is a good time to get the ball rolling before spring arrives.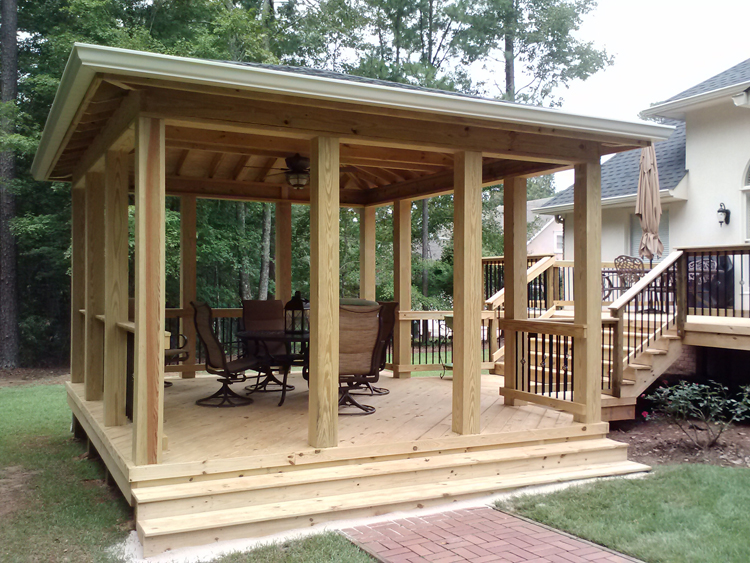 Because of our mild Georgia climate, construction can begin as soon as your design is finalized and the contract is signed. In fact, the sooner we can start building, the more enjoyment you will get from your new outdoor living space. Once spring has arrived, the demand will increase and building timelines will become longer, this is why we recommend starting the design and building process with us as soon as possible. Using these winter months perfecting the design of your new space, ordering materials, and filing for permits is a perfect use of time.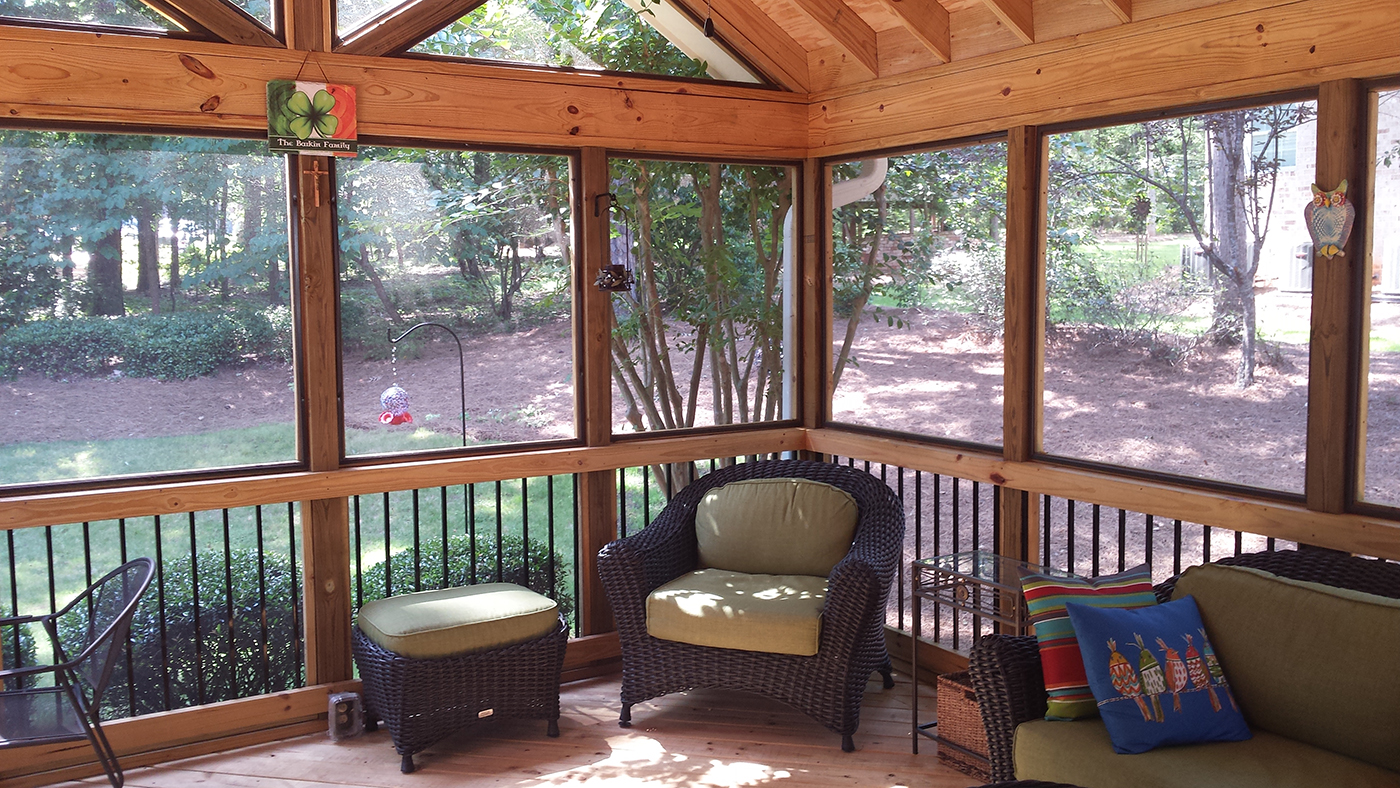 In fact, there are quite a few reasons why winter is the best time to begin a new Macon or Warner Robins-area outdoor living space  project:
Our custom deck, porch and outdoor room designs require close collaboration with you. This process can take a few rounds of going back and forth, making adjustments and getting the project just right.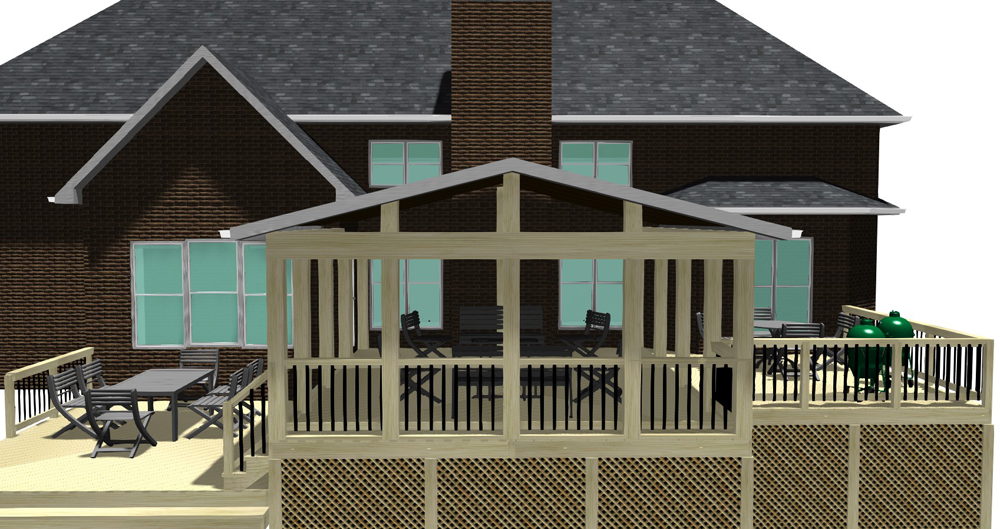 Securing building permits can take a long time as we are at the mercy of the building department. Starting this process now, means you don't have to let the good spring weather pass you by while we are waiting for building permits to come in.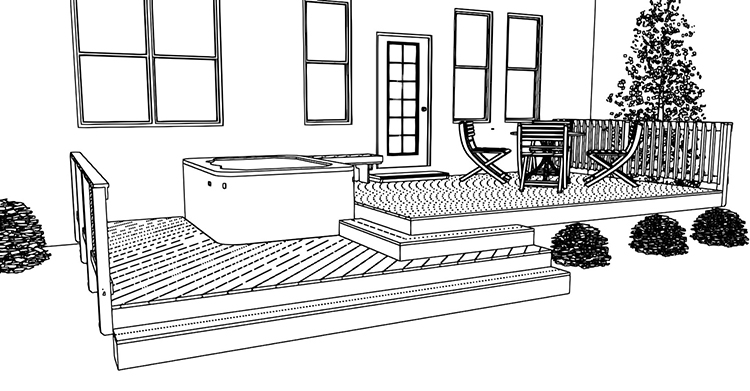 At Archadeck of Central GA, our spring and summer construction schedule fills fast. In fact, spring is our busiest time of year. If you start the process now, you beat the rush and are on the schedule for construction, or your project may even be completed,  when others are just starting their process.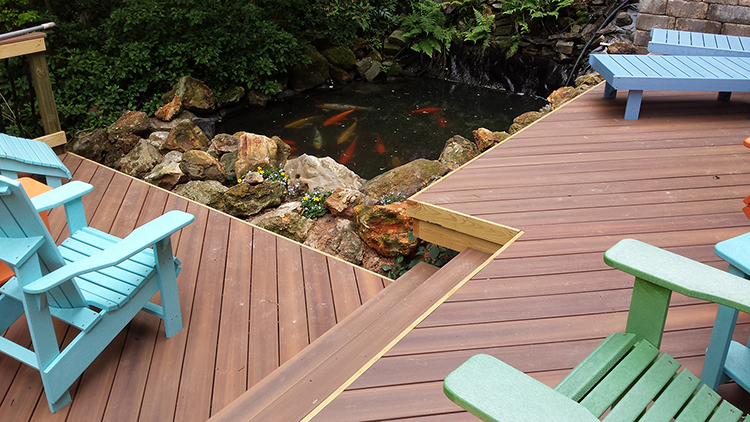 Despite the fact that all the pomp and circumstance has ended, all the presents have been opened and loved ones have headed home,  Archadeck of Central GA can ensure the weeks ahead are overflowing with excitement and anticipation.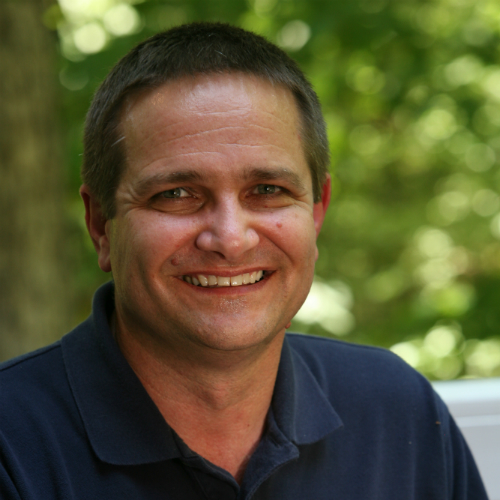 Contact us today to schedule your design consultation to begin making the 2018 outdoor living season the best on record! Call us today at (478) 745 – 2000 or email us at centralgeorgia@archadeck.net.