Archadeck of Central Georgia just completed this stunning covered porch addition in Warner Robins, just off Hwy. 96 in the Brantley Subdivision.  In their quest to add more shade and function to their existing raised concrete patio, the homeowners reached out to us for the best advice.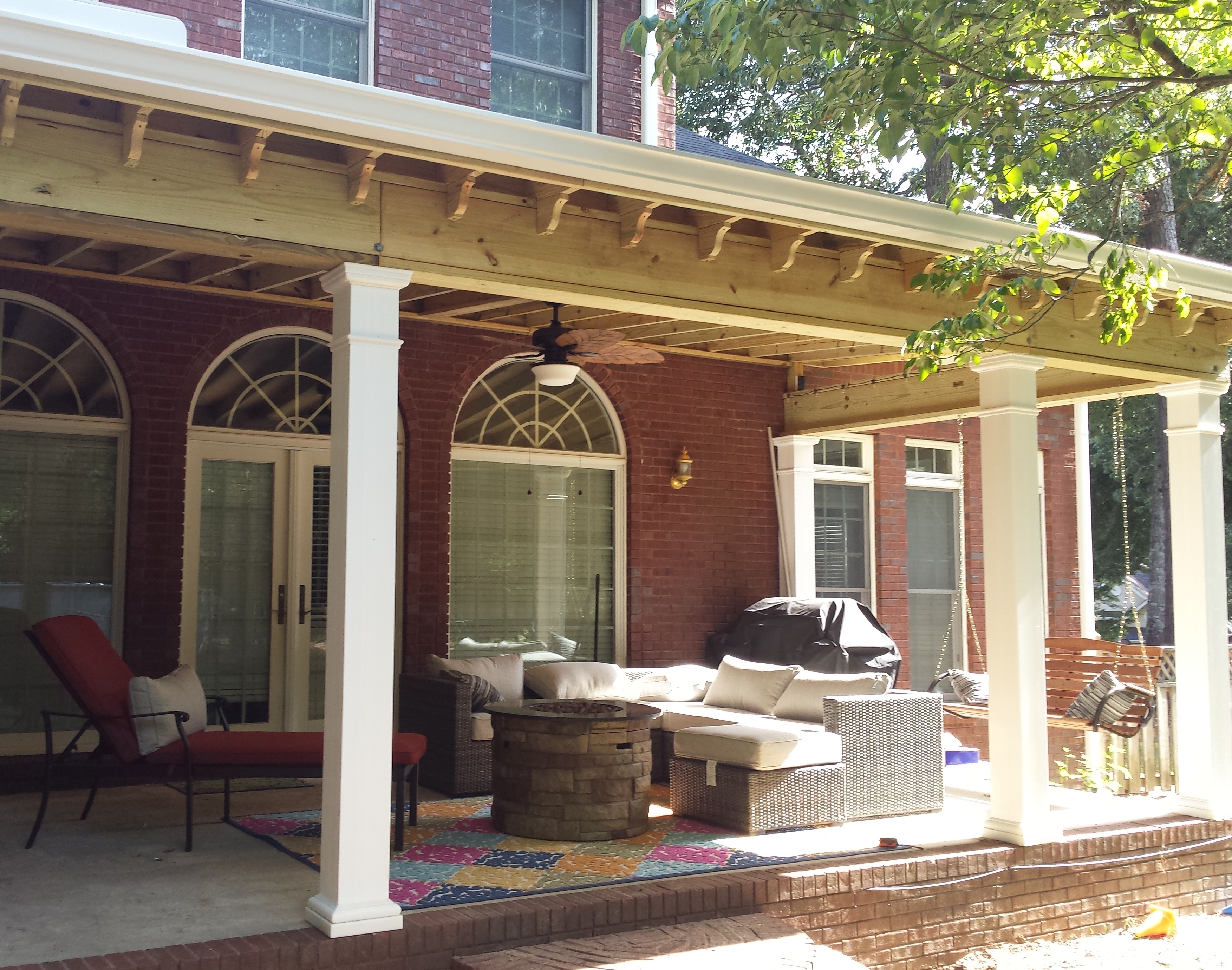 Initially, they were considering the notion of adding a pergola over top the patio. However, since the footings were already poured, we offered the second option of a porch cover, since it would be more advantageous for delivering shade and protection from inclement weather.
Archadeck of Central Georgia used beefy columns for the addition to complement the architecture of the existing home. To compensate for the two 2nd story windows just above the addition, we designed an almost flat, shed roof. The roof is built using a modified bitumen rolled roof which we carefully matched to the home's existing color shingle.  The result is a porch cover that appears to have always been part of the original home.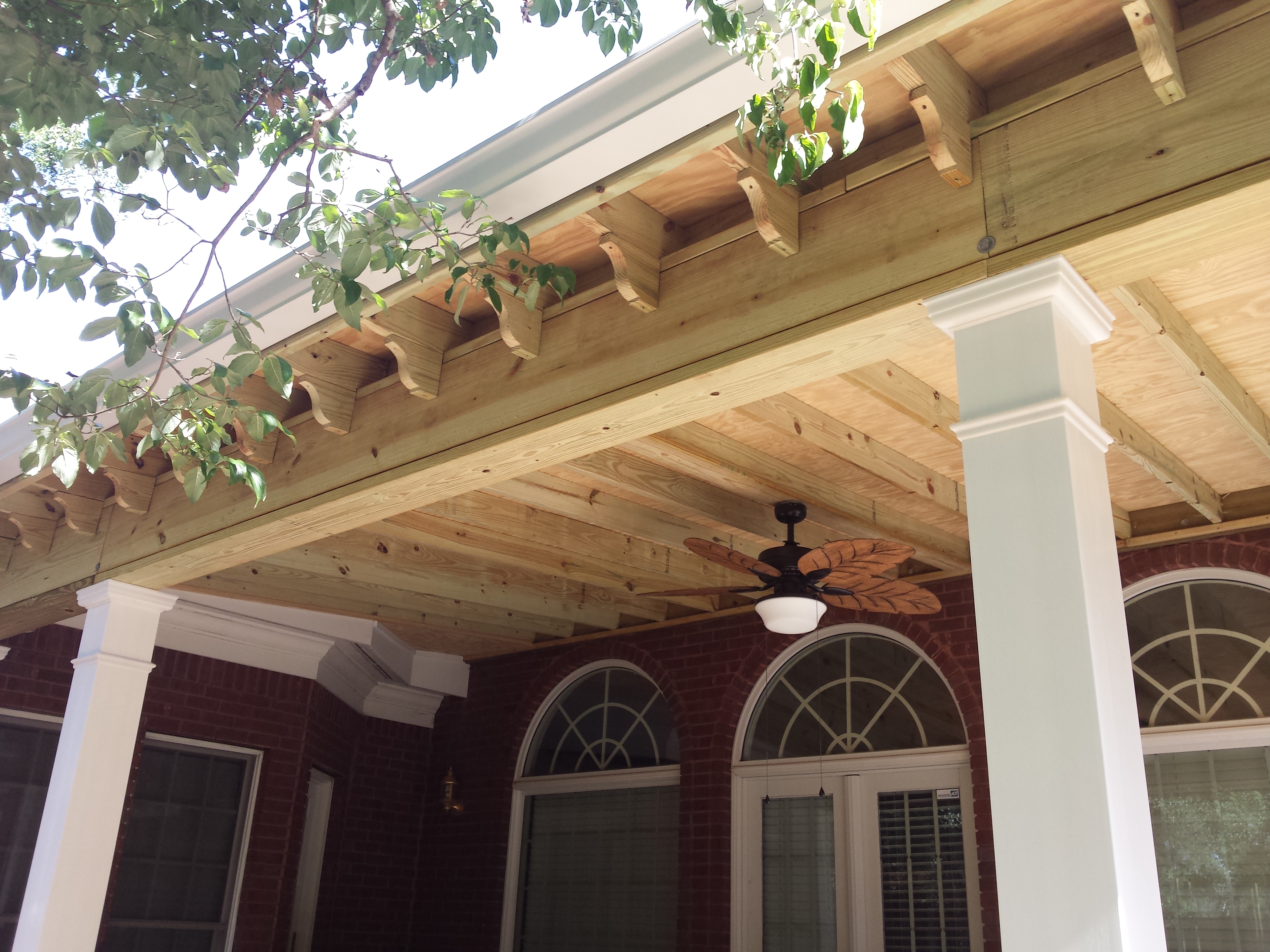 Patio covers, such as this one, might just be the greatest thing to happen to outdoor living since patio furniture or the advent of the backyard grill! This addition is perfect for porch parties and backyard barbecues. By opting for a roof cover instead of a pergola, this family now can enjoy their patio safe from the elements and impervious to the changing seasons. Like the title says; if you like it then you better put a roof on it…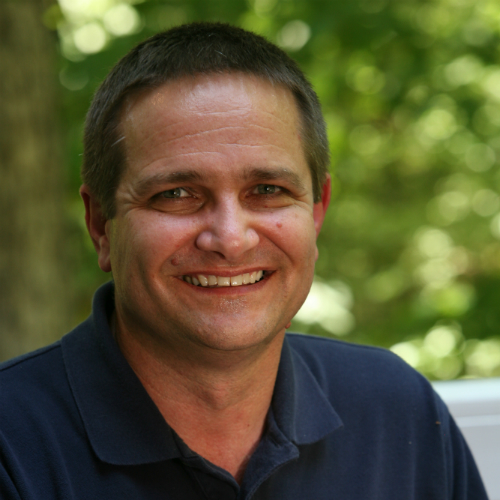 Contact us to learn more about all the ways we can improve your existing outdoor space, or create a new one from scratch. You can reach us by phone at (478) 745 – 2000 or via email at centralgeorgia@archadeck.net.