Hiring contractors can be a scary experience. Being a contractor can be a frustrating experience – for the same reason. The bad contractors ruin it for everyone. Bad contractors leave a bad taste and often shoddy work in their trail making homeowners leery of engaging a contractor to do business at their home.  As a reputable contractor doing business here in the Macon/Warner Robins area for over 26 years, we often meet homeowners that have expectations of sub-par value and communication that is even worse.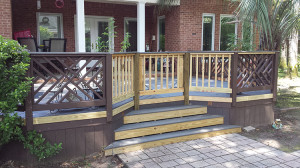 When looking for a builder, there are a couple great litmus tests to apply to a contractor but all of those won't tell you whether that contractor will be around 5, 10 or more years in the future if something goes wrong.
Recently a past client gave me a call. My team built his deck about 11 years prior. The client was replacing a few "rotten" deck boards himself and had some questions. I remembered the homeowner and set a date to go take a look at the deck. Pressure-treated wood is warrantied against fungal rot and termites for the life of the project or 45 years by the wood manufacturer. Regardless, the Archadeck plate is affixed to that gentleman's deck and we stand behind our work.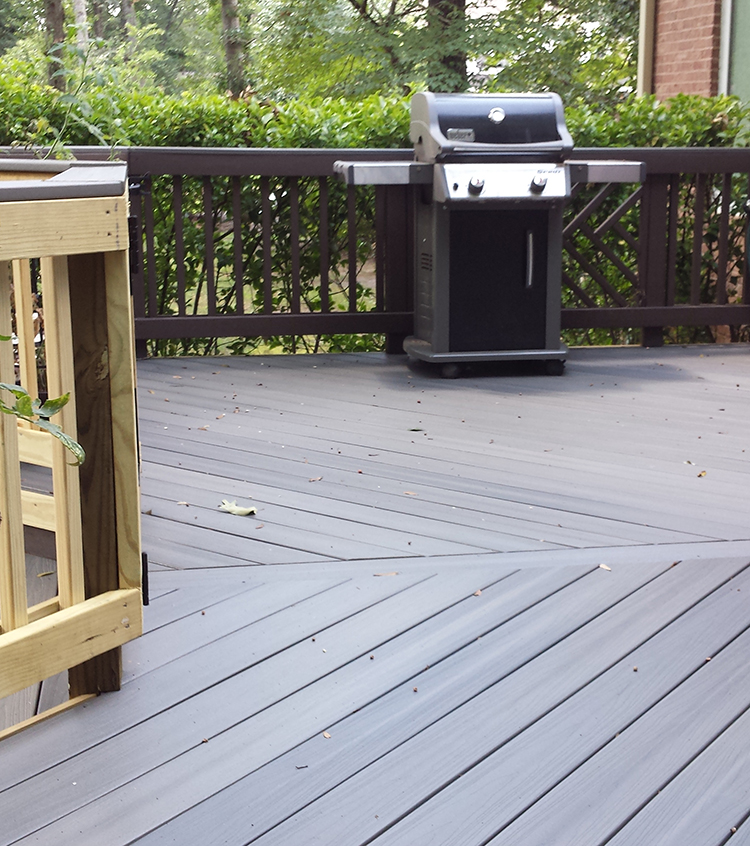 The homeowner noted that some of the deck boards and joist were rotting. Usually when someone says their deck is rotting it is actually not fungal rot, but a loss of structural integrity due to lack of maintenance. The sun and rain are very destructive to pressure treated lumber if it is not maintained properly. However, when I inspected the deck I found some of the joists were actually rotting from fungus! This is something I've virtually never seen. I also noticed that Restore paint had been used on the decking boards. We do suspect this contributed to the condition of the deck boards because it does not allow wet boards to dry. But the joist should not have been affected and regardless there should not have been "rot" from fungus. The homeowners did not realize that this was covered by the ArchadeckWarrantyy but I did. So, I explained to our clients that we were going to take care of this issue.
Now that the homeowners knew we were going to replace the joists that were rotting and were going to do this at no charge to them, they decided to upgrade the decking to a composite decking to alleviate annual maintenance in the future. I did this at a discount just to cover the labor in replacing the joists and installing the new decking boards. It's our busiest time of the year and losing a crew for a week is painful; but our past clients are just as important as our new ones, whether those homeowners have been with us 1 month, 12 months, 11 years or more.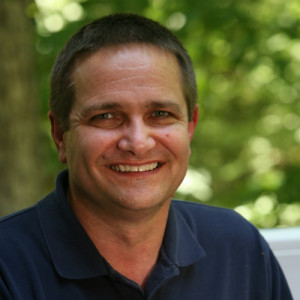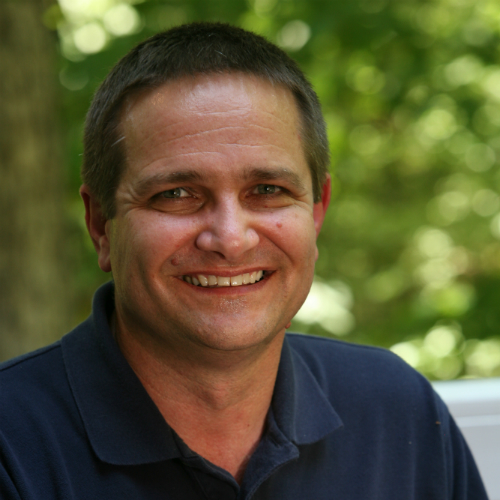 If you are considering adding a porch, deck, patio or other space to your Central GA area home, give Archadeck of Central GA a call for a free consultation at (478) 745 – 2000. We look forward to your call.
To see hundreds of great pictures, watch Archadeck of Central GA videos, or read customer reviews and testimonials, visit our Archadeck of Central GA website.