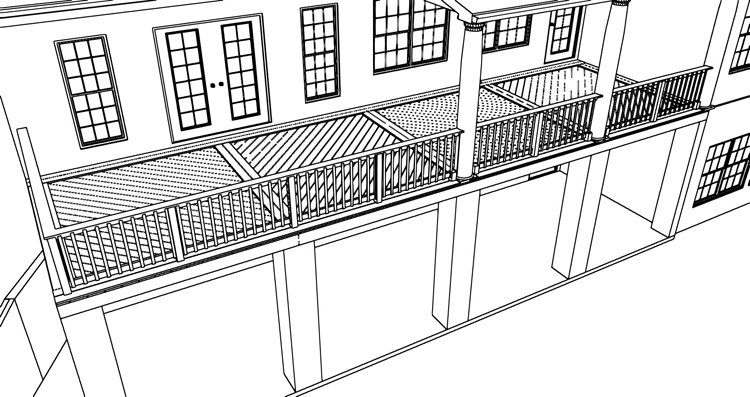 If I asked you how long it takes to build a deck, you might guess it takes about 2 weeks. In adding a structure such as a deck to your home, there are a lot of other steps of the deck building process besides besides just actually building your deck. Take for example the first meeting. When you give us a call, we get back to you right away but it's likely our meeting will be up to 7 days away depending on your schedule and ours. Right there we've added one week to the process.
Moving forward, the second meeting is the design proposal. That appointment can take another week based on creating the design and scheduling time on everyone's busy calendar. If everything goes smoothly, that first stage can take 2 weeks on a simple deck. Most of our clients want decks with very custom configurations and/or an attached porch, patio, or outdoor fire feature. The design and approval time may increase for more complex projects.
So, after spending two weeks from the day you first called to the day we agreed to a design we enter the permitting, planning, and purchasing phase.  Archadeck always pulls a permit for your project. Then we have to coordinates materials being delivered when the crews are ready to start. This can add a week.
When the design consultation, final design selection, permitting, planning, and purchasing are complete, you can be 3 weeks into your project on average. You will be ready to build but we will already have projects that are in process and projects in line waiting to be built. That backlog is longest in the height of spring but starts to get busy as early as mid February.
The actual build time varies based on the project. A simple deck can take a week of construction time. Porches can take 3-4 construction weeks and complex multi-structure projects can take longer. Then, don't forget the inspector and his schedule. If there is an electrical inspection involved it could add a week. Sheesh!
To recap, here are average times for your project:
2 weeks from first call until final design selection
1 week for permitting, planning, and purchasing
1-4 weeks for the Archadeck backlog of projects
1-4 weeks of building time
2 days to 1 week for final inspections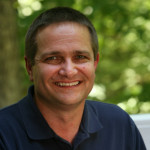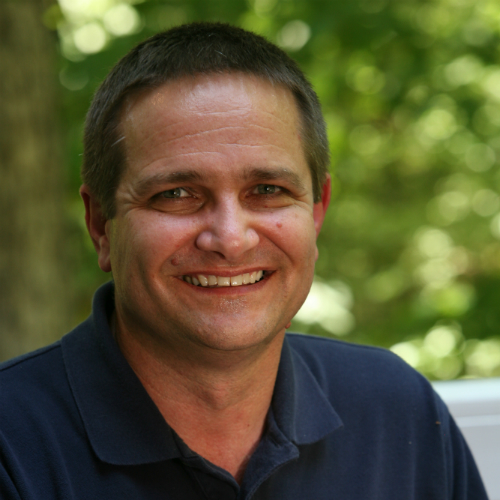 Now if I ask you how long does it take to build a deck, you know that the construction may only take a week but the process is not that quick! The important thing is to start early. If you've been thinking about adding a new outdoor space and you're ready to build, you want to get the planning process done as quickly as possible so you can get on the production list.
Give us a call for a free consultation so we can start the process of building your new dream outdoor living space.