Everyone knows that to keep your teeth looking good that you need to floss regularly. Maintenance of a pressure treated pine deck is a similar proposition. You know you should be doing it, you have a pretty good idea about how it should be done even though you may be a little vague on some of the details, and you may occasionally fall a little short and need to do a little extra work to get back on track. The good news? It's never too late to start. Here are some deck maintenance tips for all stages of a Macon deck lifespan.
More than half the decks in this area have flooring made of pressure treated pine lumber. Almost all of them have their framing done with those boards as well. Pine is an economical and renewable resource. When it gets wet, it swells and when it dries or sits in the sun, it shrinks. This movement, swelling and shrinking, causes the wood fibers to tear themselves apart causing splintering, splitting, warping and cupping. It's that natural cycle you are trying to interrupt.
The first step is to pressure wash the deck, giving the most attention to the horizontal surfaces. First, they are the most visible. Second, those are the areas where water and dirt are most likely to sit and soak in, so they need the most attention. After the deck dries from its cleaning, wait until early evening and then apply a high quality sealant like Cabot. Do not apply under the summer sun. The sealants will evaporate right off during the heat of the day. Wax-injected lumber may buy you 12-months or so before needing its first treatment
Ideally, pressure treated pine decks will be cleansed and sealed at least once a year and splinters won't be an issue for a decade or more. If you are seeing the signs of neglect in your deck, it may not be too late. Olympic makes a product called Rescue It!™ that fills gaps and seals at the same time. It requires some extra site preparation, but can help bring a long-neglected deck back into use quickly. It's thick and looks a little like a truck bed liner when it dries.
In many cases, the deck surface may need to be pulled up and replaced. Replacing deck boards can be costly but not as expensive as building a new deck. Don't panic if you think your deck needs this level of attention. It may even be a good thing. Macon redecking projects are a great opportunity to replace pressure treated pine with synthetic decking and you can effectively eliminate 95% of upkeep chores if you go that route. You can even pick a new color scheme if you replace your boards with synthetic boards.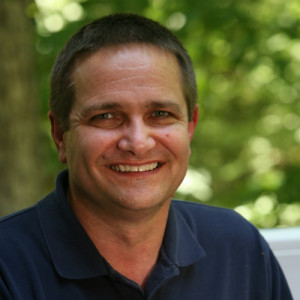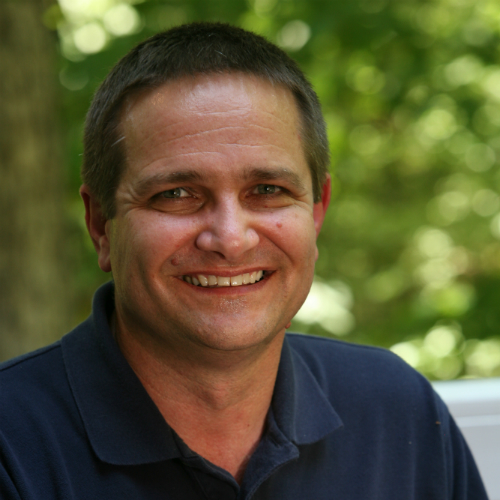 If you are considering creating a great new outdoor living space for your Macon/Warner Robins area back yard, or if you want to give a fresh new look to your existing area, give us a call for a free consultation. We strive to create the perfect outdoor living space just for you. Call: (478) 745 – 2000. Email: centralgeorgia@archadeck.net.