Waterfront living is something many Central GA residents only dream about. Whether it is a permanent home on the water, or a second home used for weekends and getaways, owning waterfront property is overflowing with benefits.  Having a dock or pier that allow extended enjoyment of these benefits makes it even sweeter.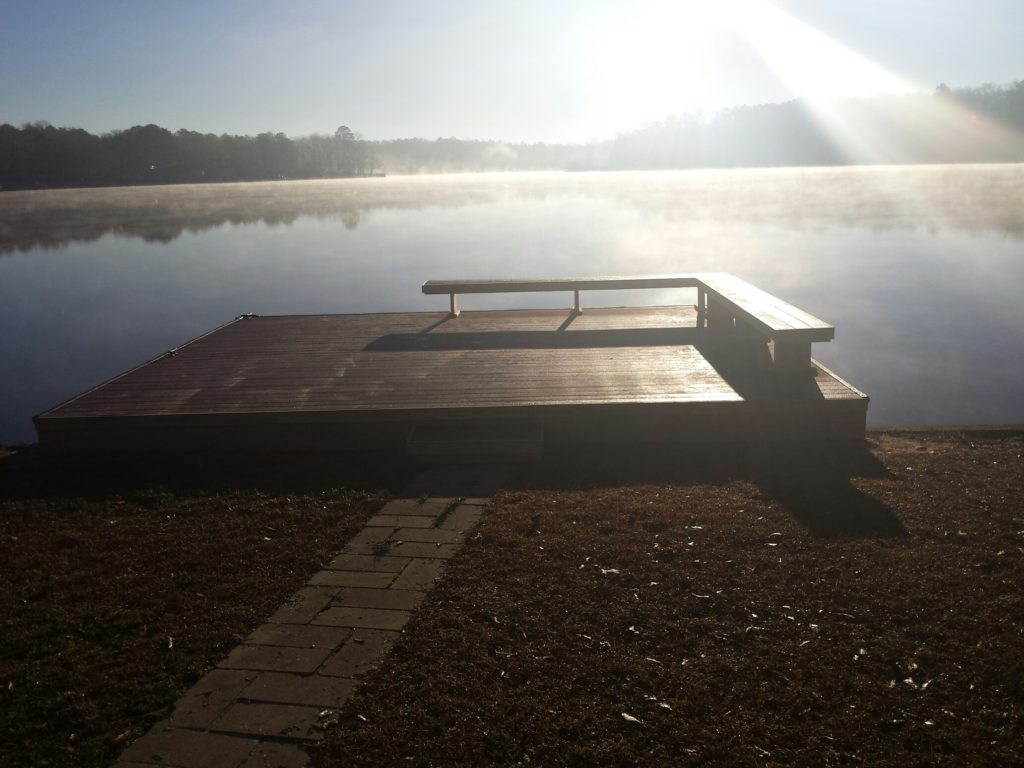 One of our most recent dock projects is located on Lake Wildwood in Macon. The neighborhood features an 186-acre lake, with easy access to swimming, boating and fishing. The lake is also stocked with bass and bream.  Since most of the homes within Lake Wildwood are built around the lake itself, having access to all the lake has to offer is key to enhancing the area's enjoyment.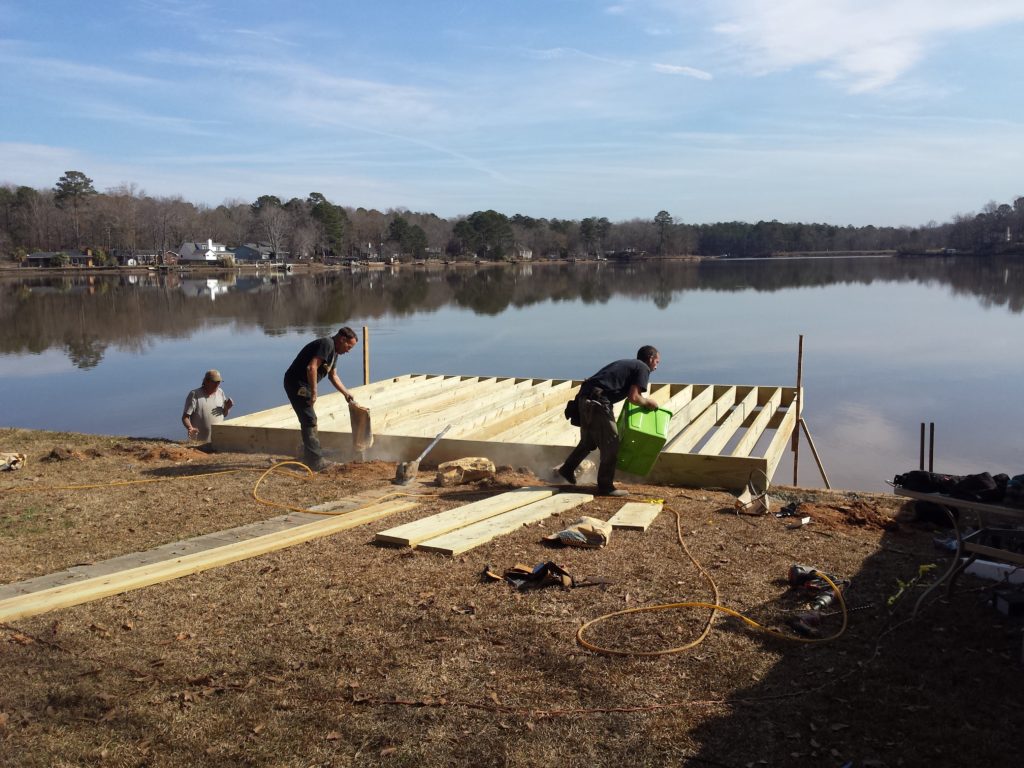 The project consisted of building a new dock with access for parking the clients' pontoon boat and installing cleats to tie the boat with a bumper all the way around.  It is typical for this neighborhood to lower the water level on the lake every 3-4 years. This allows residents a chance to repair or refurbish their docks as it only possible to work on the foundations of the docks when the water is down.  Archadeck of Central GA scheduled this project while the homeowners were out of town and able to get the project completed before the water level rose back up. As is the case with any dock project we do, it is crucial we have access to the footings. We do not have a way to drive new pylons.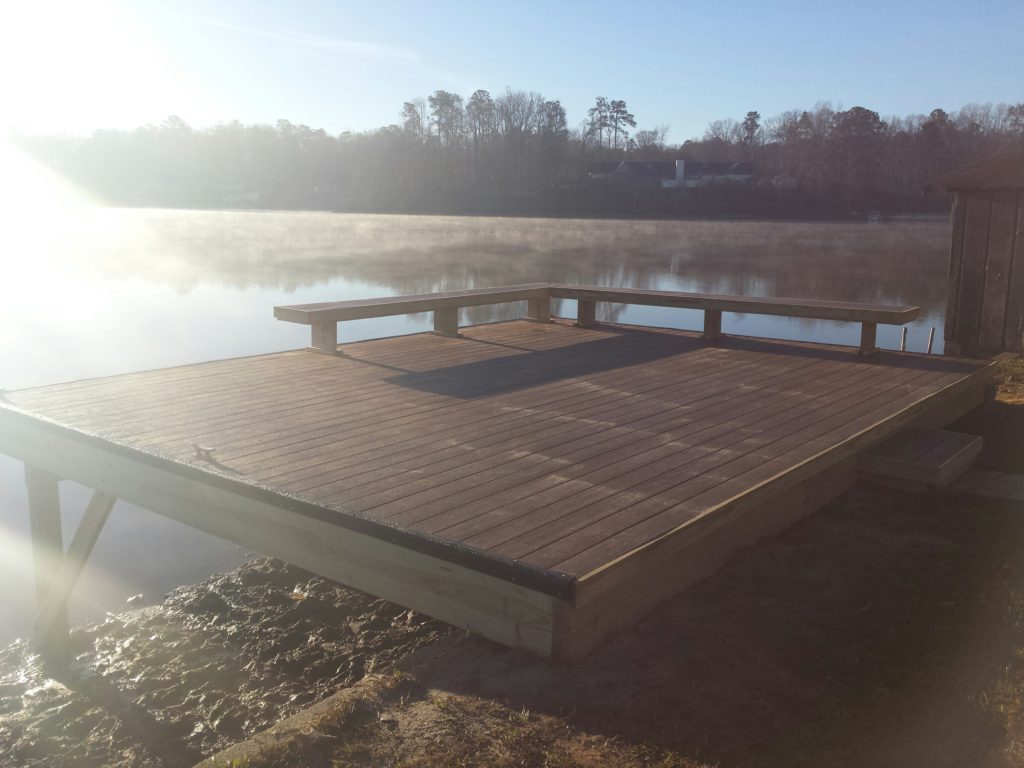 The dock is built with TimberTech Terrain decking in brown oak. There are many advantages of using a low-maintenance material, such as TimberTech, for a dock addition.  These include durable decking for high-traffic areas, resistance to mold and mildew growth and moisture damage. This decking is also texturized to retain the look of natural wood, the texture also aids in slip resistance.
The clients are elated with their new dock! They especially love the custom built-in benches.  These were designed in a way to not obstruct the view but serve as an added safety measure to keep the children from falling off the end — not to mention a great seat for casting a line!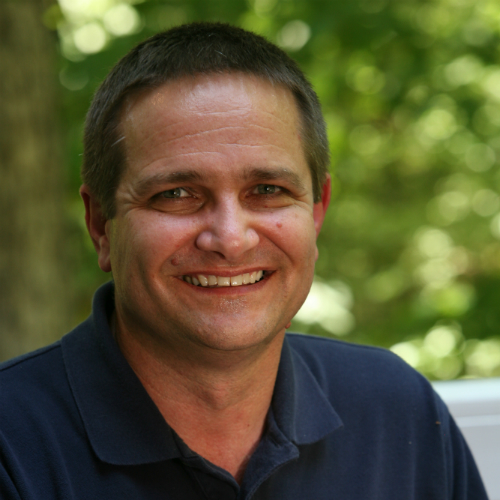 If you are interested in enhancing the ambiance and function of your lakefront or lakeside home, call us for a free consultation: (478) 745 – 2000  or email us at centralgeorgia@archadeck.net.