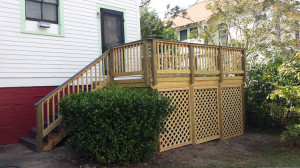 When we work with clients who are lucky enough to have one of the beautiful homes in downtown Macon's historic district, we know there will be a few extra items on our "to-do" list. Building or restoring the Macon deck may be the same from a plank and nails perspective, but there are additional considerations. First, the design has to be in line with the area's building restrictions. Second, when you are tieing in with bricks or wood that is hundreds of years old, you need to tread carefully to avoid damage and to ensure safety and structural integrity. We have extensive experience in both of these areas.
One of our customers had a brick staircase at the side of their home that was crumbling and in need of repair. As long as they were tackling that problem, they thought they would use the opportunity to add some space in the form of a small raised deck. The house is on a corner lot, so the plans required architectural control committee approval before we broke ground. You can see the railings, skirting and stairs from the street, so we needed to use wood to meet the required covenants. The floor isn't visible from the street, so we were able to build with Fiberon Pro-Tect, a longer lasting, synthetic product that has a classic look.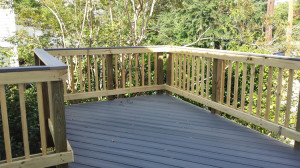 Another interesting wrinkle in this project was that this is a home where the extended family gathers for holidays and special events. It isn't in use on a daily basis. This meant that we needed to put in a little extra effort to maintain strong communication with the various family members. When clients aren't on site to have short, regular discussions, it is important to use other tools like emails with photos to stay in agreement on all of the details of a project. It's a service we are happy to provide to guarantee that the customers are getting what they want.
The new deck blends seamlessly with the area's other historic properties. More importantly, the steps down from the kitchen are no longer a hazard. The synthetic decking's classic gray color works well with the property and gives the owners the easy maintenance they need.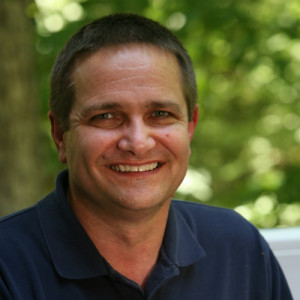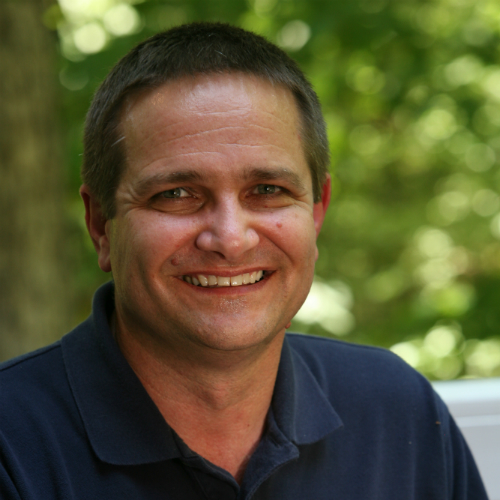 Archadeck of Central Georgia is proud to have been serving Macon and Warner Robins homeowners for more than a dozen years. If you choose to work with us, you will benefit from our extensive knowledge of local building trends and traditions, as well as our rock solid relationships with other local tradesmen. Check out our reviews and reputation in the community. We are happy to provide you with references for any kind of job you are considering. Call: (478) 745 – 2000. Email: centralgeorgia@archadeck.net.