When these Macon, GA, homeowners contacted Archadeck of Central GA about refurbishing their backyard deck, they had a pretty good idea of what they had in mind.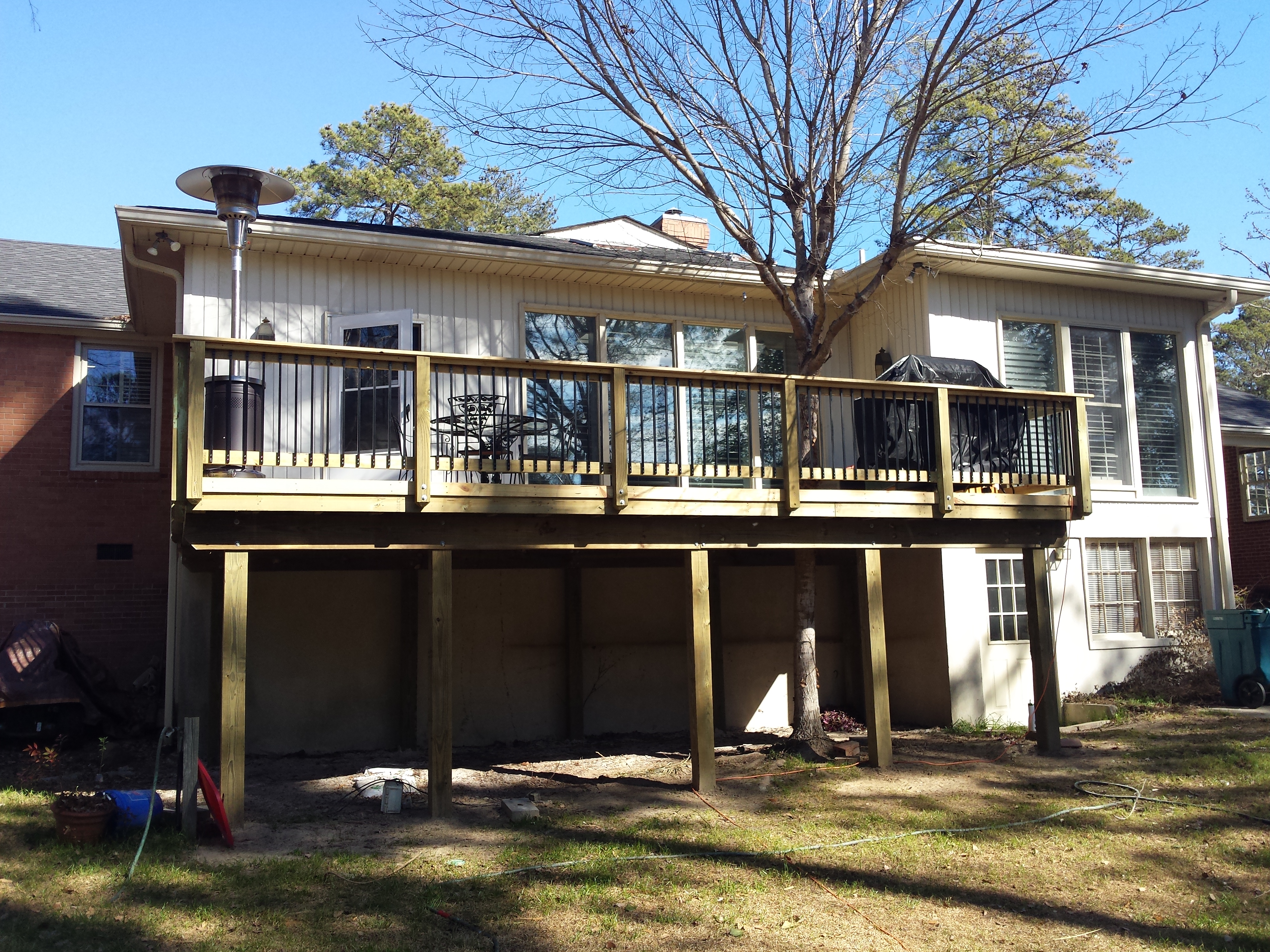 With an existing small deck that only extended about 6 ' off the rear of their home, they realized they needed a more spacious deck in order to live the outdoor lifestyle they really wanted.  Such is the case with many Macon and Warner-Robins residents;  a larger deck means more opportunities for outdoor living, more space to entertain, more room to grill, etc.
Here at Archadeck of Central GA, we perform many new deck, redecking and deck extension projects every year — however, this particular project entailed more than the typical deck extension.
This Macon deck included an integrated tree in its original design.  The clients did not want to eliminate the tree, so we had to incorporate it into the extension project.  Part of this meant we had to frame the new deck with future growth of the tree in mind.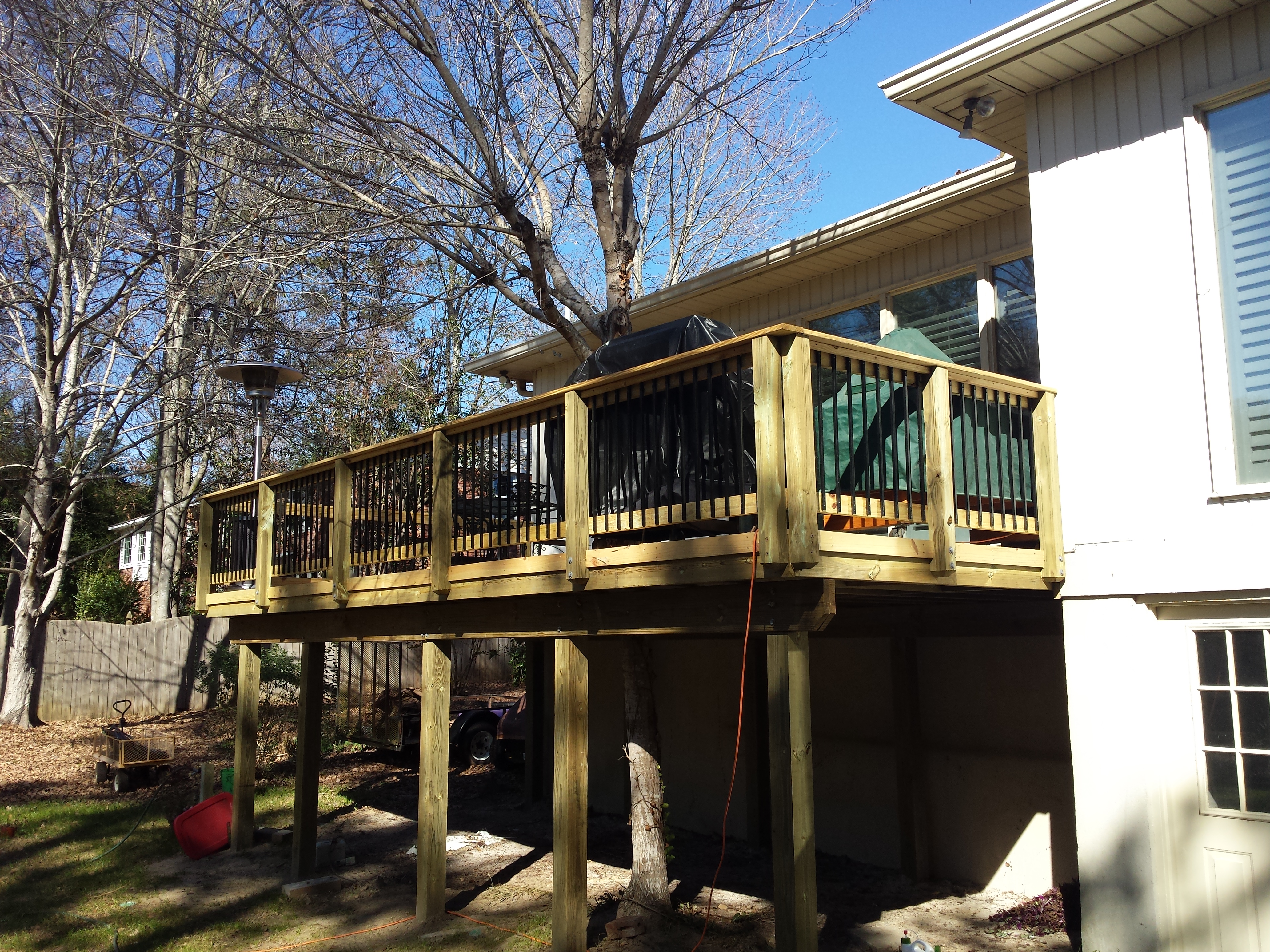 Archadeck of Central GA extended the deck using pressure-treated wax-injected wooden decking which comes presealed giving the deck a longer period between installation to the first sealing.  We also added beautiful Fortress metal balusters to compliment the new spacious deck design.  The homeowner's opted to have no entry or stairway from the backyard to the deck as a safety feature. This type of secure deck design is becoming more popular in the local area.
Along with designing the deck with the future growth of the integrated tree in mind, we also structured it in preparation for a future screened porch. We added screen below the decking so it would be ready if and when the homeowners decided to add a roof –another way we prepared the space for the seeds of change.
In addition to the deck upgrades and renovations, our team also ensure the natural gas lines were run and secured for the client's gas grill and we moved their Egg smoker from the yard to the deck for convenience.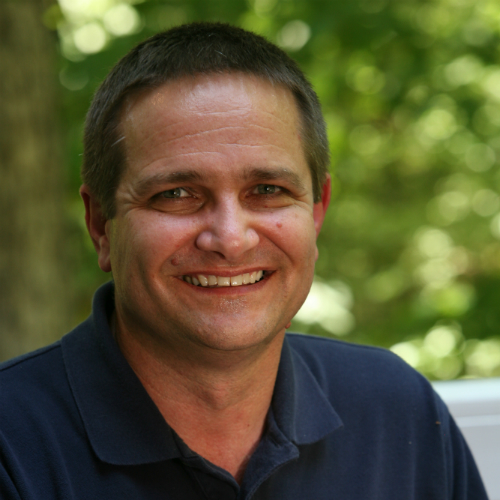 Contact us today to schedule your design consultation and let us show you how we can help you get the outdoor living environment you have in mind!
Call us today at (478) 745 – 2000 or email us at centralgeorgia@archadeck.net.