Take a look at this gazebo we built in Macon. There's something very harmonious about the gazebo. The traditional quaint look with custom white rails along with the natural orderly and geometric sensibility of a gazebo make it the quintessential outdoor living space. While an orderly hexagonal or octagonal shape is expected for a gazebo, the compilation of design elements on this gazebo give it that white picket fence feel. Here are some of those elements.
This family had a pool in their backyard and wanted a space to sit and congregate while enjoying their backyard space. Depending on the layout of the home and yard, a gazebo can sometimes be connected to the home but is often connected to a deck. This family wanted a shaded area near the pool. The pool was too far from the house for an attached gazebo to accomplish that objective. So, we designed and built a detached gazebo on the far end of the family's pool.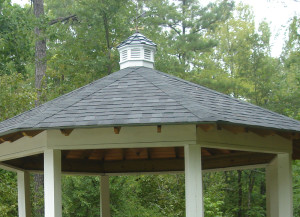 The small arched footpath connects the gazebo with the concrete apron around the pool. The brick wrapped pillar bases are made to match the brick on the home. The roof shingles also match the shingles on the home making the space a natural extension instead of just a cookie cutter structure out in the yard. If you look closely, you'll note we even finished the cupola with the same roof shingles to tie it all in together.
Chippendale railings are perennially popular. At Archadeck of Central GA, we don't buy pre-made railing panels, we build them ourselves. There are a couple additional elements of this gazebo that you might not notice at first glance. Just below the roof edge, you'll noticed the exposed rafter tails with an ogee cut. The ceiling is made of stained beadboard. We even wired the ceiling for a fan. The posts are wrapped giving us the opportunity to run wire through them up to the ceiling.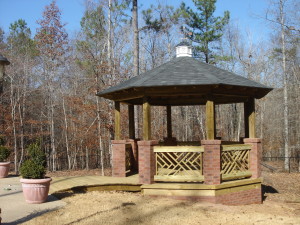 At the base of the gazebo, moving farther into the yard, you'll notice the custom skirting. These homeowners wanted a truly finished look. To that end, the homeowner, who had painting experience, painted various elements white to get that truly "white picket fence" look.
If you are working with a custom outdoor builder to build your deck, porch, pergola, gazebo, patio, outdoor kitchen – or whatever outdoor structure you are having built, really spend some time asking questions and throwing out ideas and goals. Your builder has likely built hundreds of projects and has seen the way lots of different options look when complete and how they look together. If you're not sure if your builder has been custom building in your area for a long time, ask them. Ask them to see pictures of projects to get a good sense of their building style and capabilities.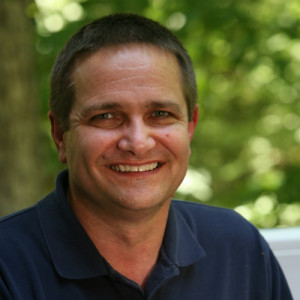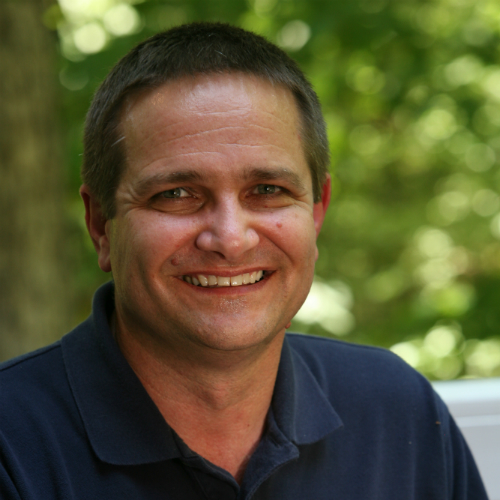 If you're thinking about adding a custom structure to your Central GA area backyard, give us a call for a free consultation. We look forward to mulling over ideas and design suggestions based on how you want to use your outdoor space. Give us a call at (478) 745 – 2000 or drop us an email at centralgeorgia@archadeck.net. We look forward to your call.