These Byron GA homeowners had a lovely home with a beautiful wrap-around porch. What could be better than spending hot GA afternoons under cover or enjoying the day fading into night with a couple of rockers outside your own front door?
In many cases, an open porch is all you need. But, depending on how you want to live outside, you may want the sort of protection that an enclosed space provides. An enclosed space can provide some additional sun protection but can also provide protection from strong wind, rain, and more extreme temperatures. While screened porches are very popular, here in Central GA, many customers are opting for Eze-Breeze windows on their screened porch. The Eze-Breeze window system is the best of both having a screened porch and having a porch enclosed with vinyl windows. The 4-track window system allows you to open your vinyl windows up to 75% allowing your 3-season room to function as a screened porch. However, this family opted for insulated sliding glass windows for more protection from the elements. These horizontal sliding windows provide the same option to open up to 75% and function as a  screened porch but they also are insulated. When they are closed the temperature inside the room can be heated or cooled just like your interior spaces. This particular family wanted to not only provide a little protection from the elements for themselves but also for their plants.
Can you convert part of a sun porch into a 3-season room?
Take a look!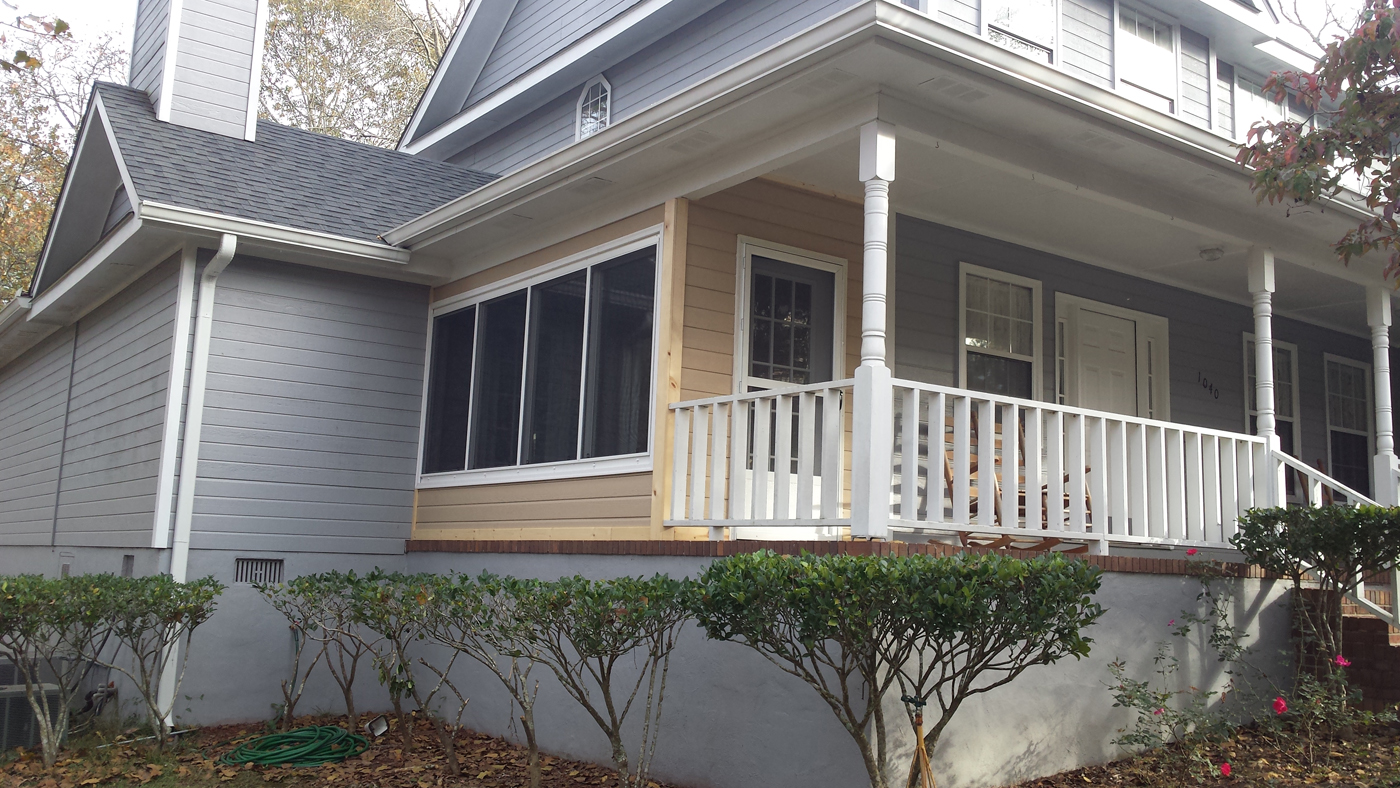 Utilizing the existing room, we enclosed a portion of the covered wrap-around porch converting it to a sunroom. Take a look at the large window areas ensuring the family still gets a sunny space. But, when the mosquitoes come out or the temperature becomes more severe, this family can head for the comfort and protection of their enclosed porch area.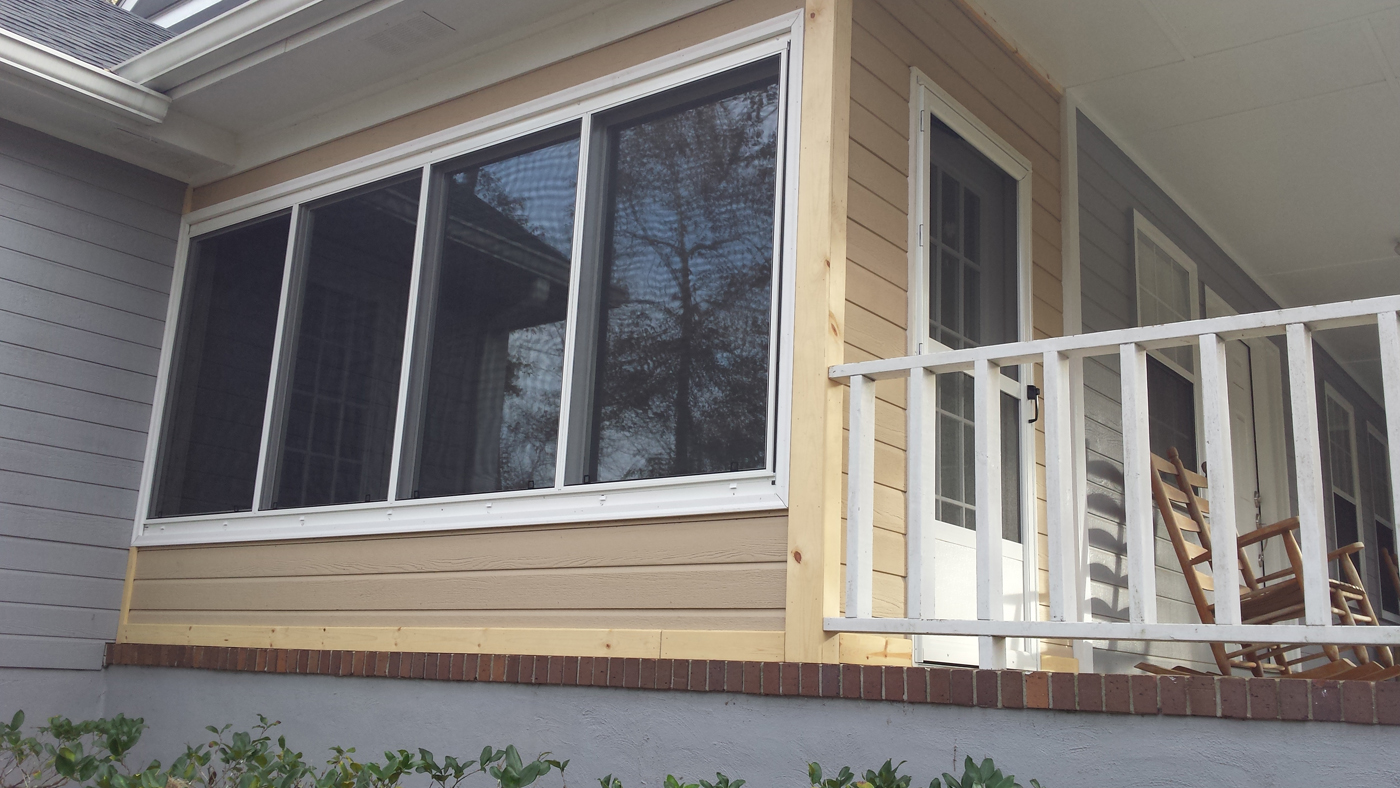 In order to enclose this portion of the porch, we had to remove the columns and railing and then re-install them inside the porch. We worked to find siding to compliment the existing home's siding since that one is no longer available. The family will soon paint this siding for a great match to the home.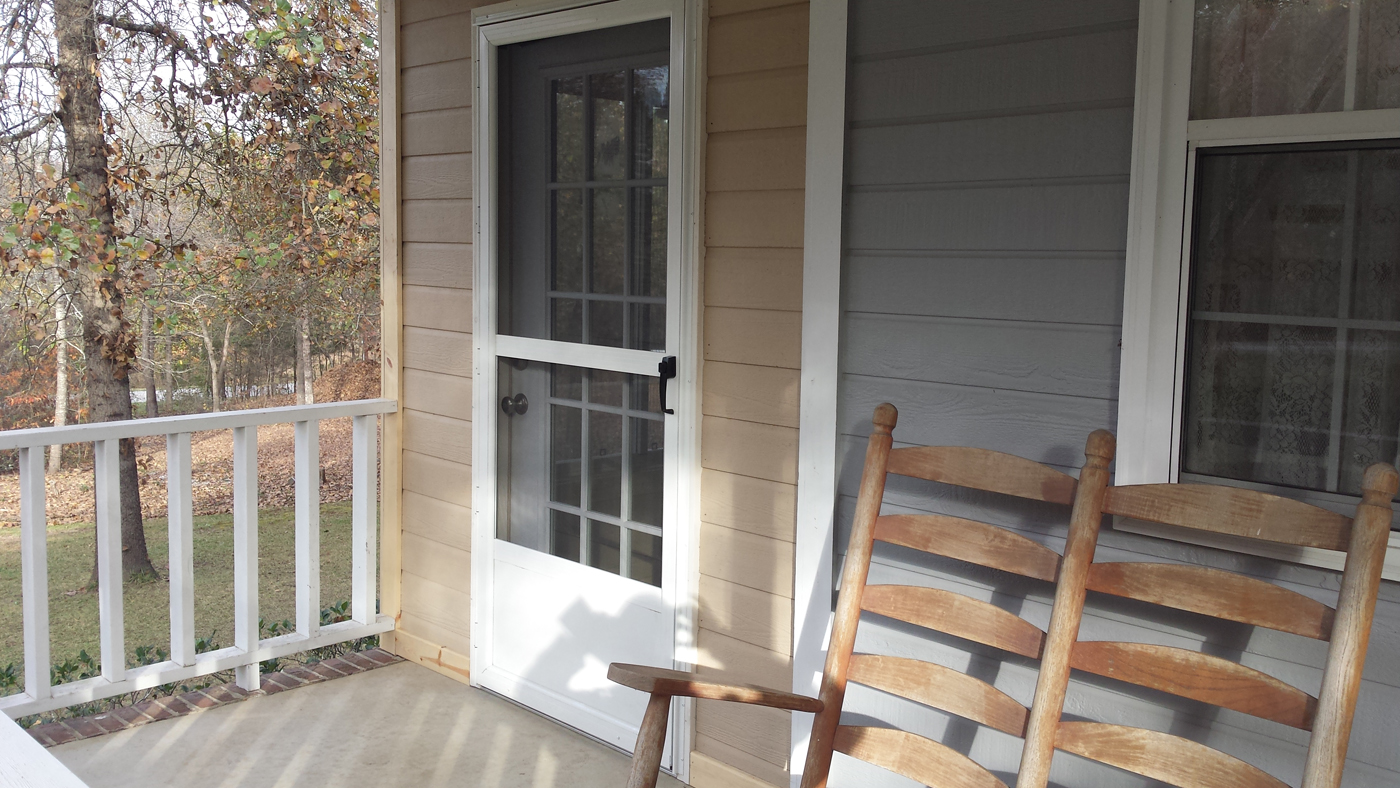 When searching for a solution to enclose this porch area, the family spoke with a contractor who suggested using aluminum. For the same price, we were able to custom build the space using matching high-quality materials.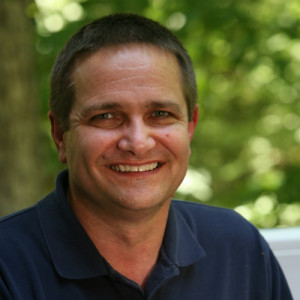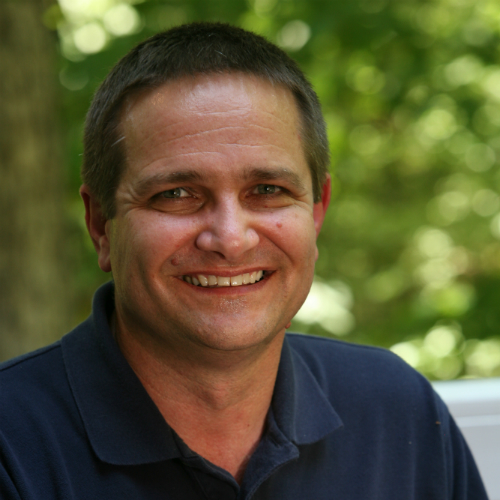 If you are considering adding a deck, porch, pergola or other outdoor living space to your home give Archadeck of Central GA a call for a free consultation. If you choose to work with us, you will benefit from our extensive knowledge of local building trends and traditions, as well as our rock-solid relationships with other local tradesmen. Check out our reviews and reputation in the community. We are happy to provide you with references for any kind of job you are considering. Call: (478) 745 – 2000. Email: centralgeorgia@archadeck.net. Or visit our website http://central-georgia.archadeck.com/